Join us as we hear the stories and inspiration behind these published authors.
We are proud to present a panel of authors who represent diverse genres but have one thing in common - they are all proud Aggies!
They've got the knowledge and are sharing it with you! Our panelists are always ready to deep dive into the Beyond the Books topics. Each series will feature new panelists. Read a little bit more about our panelists for our upcoming series, Beyond the Books: Aggie Women Authors, below.
Nikki Van Hightower
Name: Nikki Van Hightower
Title: Retired TAMU Faculty
Organization: Texas A&M University
Bio: Dr. Nikki R. Van Hightower is a retired faculty member from Texas A&M University, Department of Political Science, where she specialized in teaching Women and Politics and State and Local Government, publishing numerous articles on women and politics. She is the founder and former executive director of the Houston Area Women's Center. She has been a candidate for local and state office three times and was elected Harris County Treasurer in 1986, serving until 1990.
Name: Kathleen Y'Barbo Turner
Title: Publisher's Weekly Bestselling Author and Paralegal
Organization: Guideposts Books, Random House, etc.
Bio: Kathleen Y'Barbo is a Publishers Weekly Bestselling of more than one hundred books with over two million copies of in print in the US and abroad. A tenth-generation Texan and certified probate and family law paralegal, she is a member of the Texas Bar Paralegal Division, Texas A&M Association of Former Students, Aggie Women, Sisters in Crime, and American Christian Fiction Writers. To find out more about Kathleen and her latest book THE YES DARE, check out her website at www.kathleenybarbo.com.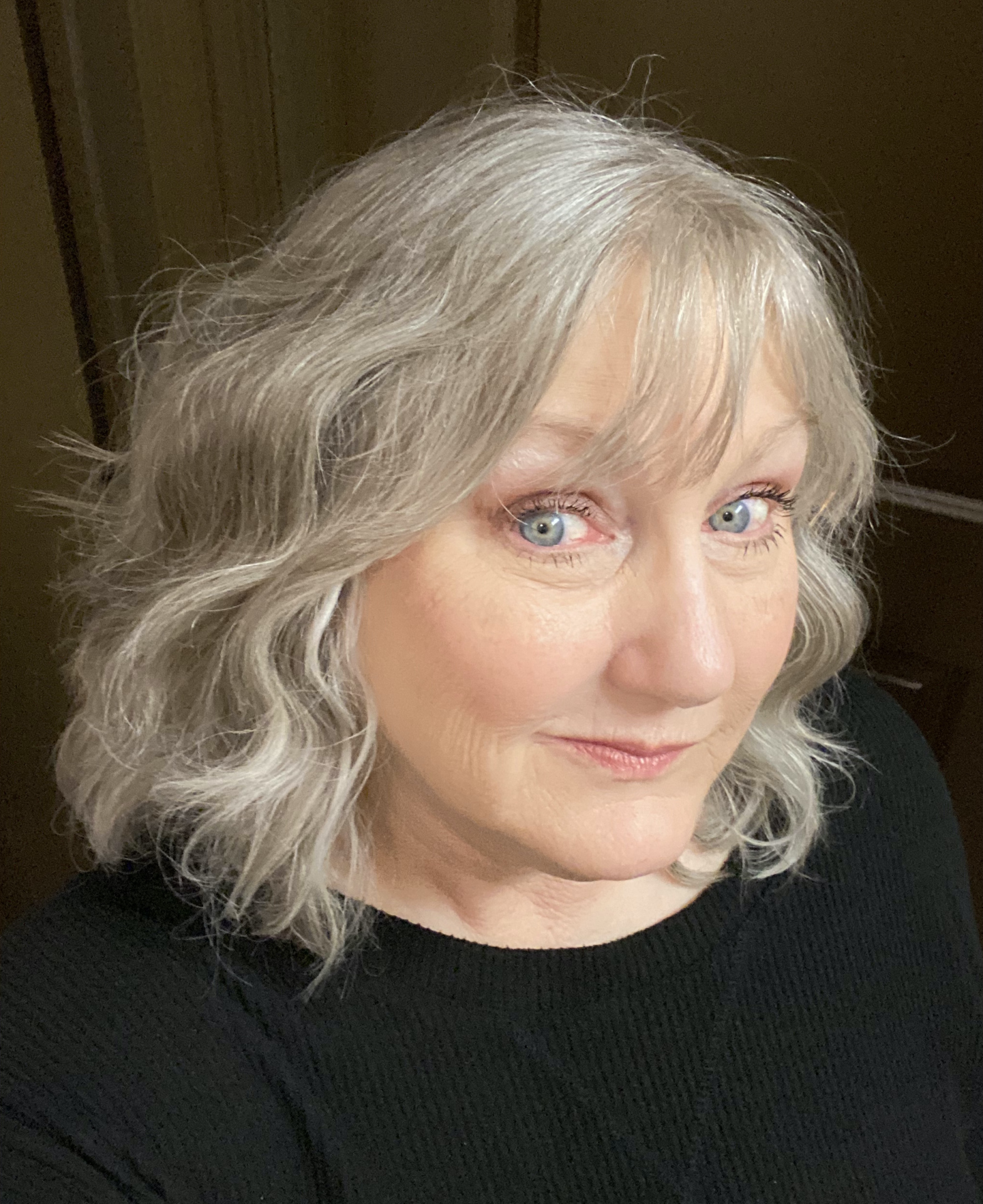 Kathleen Y'Barbo Turner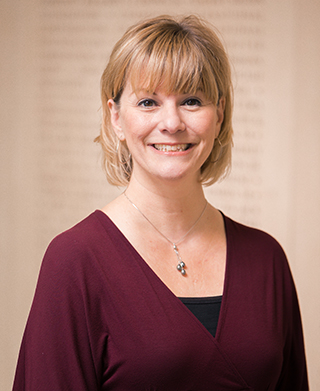 Amy Bacon
Name: Amy Bacon
Title: Gift Planning Officer
Organization: Texas A&M Foundation
Bio: Amy Bacon is an author/historian and a Gift Planning Officer for the Texas A&M Foundation serving Aggies who have generously included Texas A&M in their future plans as well as assisting others who are wanting to learn more about gift planning options such as gifts in wills, retirement accounts, charitable trusts, and other methods of giving. Her career experience includes being a professional fundraiser for Children's Medical Center in Dallas, University of Houston-Clear Lake, and Rice.
Name: Deeanne Gist
Title: International Bestselling, Award-winning Author
Organization: Simon & Schuster
Bio: With books in trade, digital, audio, large-print, and foreign languages, Deeanne Gist has rocketed up bestseller lists. Her release, Tiffany Girl, was touted as a "Must Year of the Year!" by USA Today and one of the Top 10 Most Anticipated Books by Huffington Post. Her awards include National Readers' Choice, Librarians' Choice, Book Buyers' Best, Books*A*Million Pick of the Month, Seal of Excellent, Award of Excellence, and RITA for Best Historical of the Year. Learn more at IWantHerBook.com.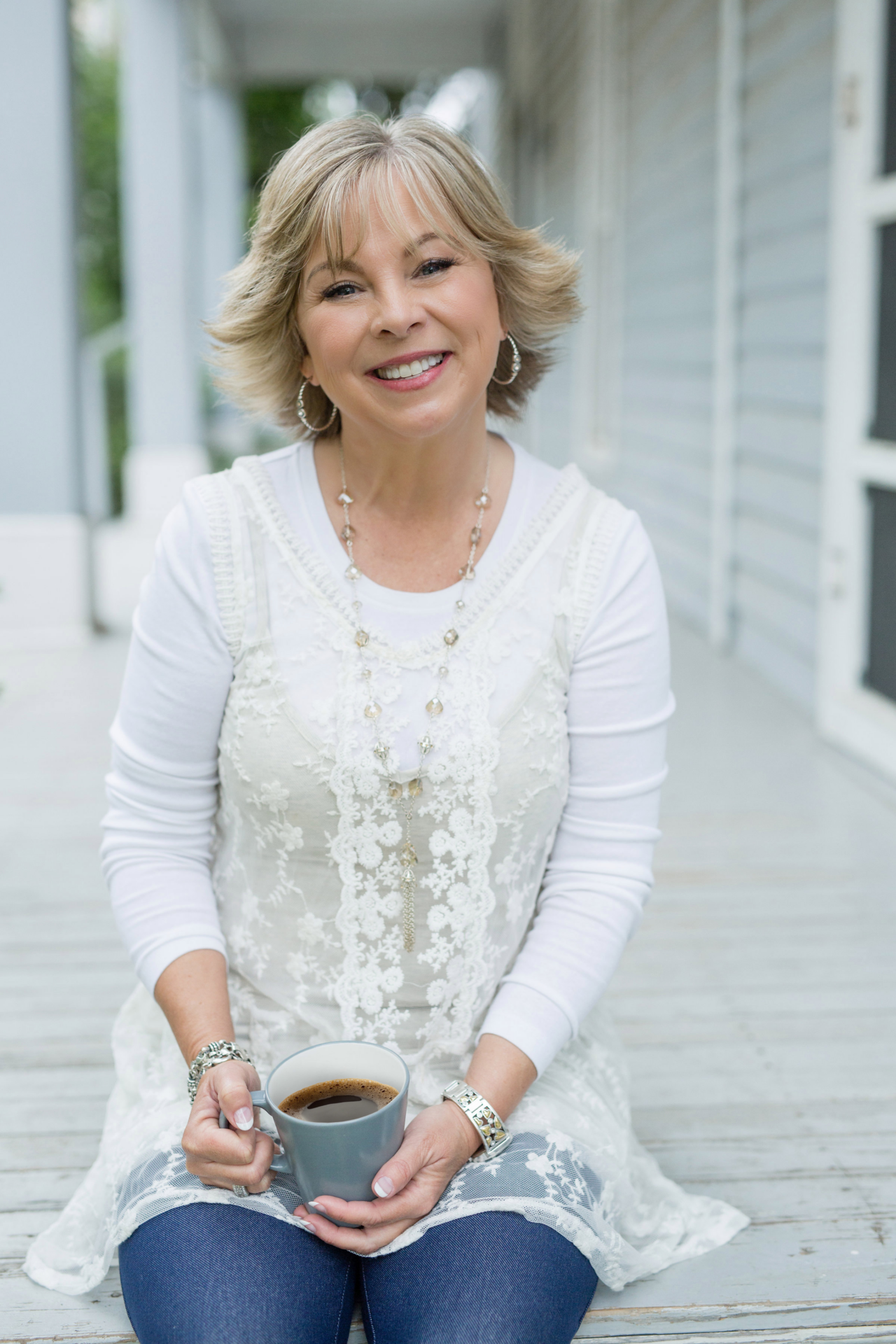 Deeanne Gist
[tt-event url='https://www.tickettailor.com/checkout/new-session/id/888194/chk/837c/' minimal='true' bg_fill='false' show_logo='false' inherit_ref_from_url_param=" ref='website_widget']