To be a successful entrepreneur, you have to continually learn and grow. Go beyond the theoretical to discuss real-world advice for starting and owning a business! Connect with us to further your business knowledge and learn how to take advantage of today's changing marketplace.
Thanks to all who attended Beyond the Books: Secrets to Starting and Running a Business! If you missed this event and want to learn more or maybe just want to watch it again, we've got you covered! You can watch the full recording below or head over to our YouTube channel to see it and our other videos.
Start your next chapter with real-world tips and insights.
You've spent years working hard and studying, and now you've learned everything you need to know to land your dream job and make it in the real world, right? Well, not exactly, but don't worry, the Aggie Women Network has your back. From bringing you the best of Aggie life to making sure you make it past the applicant pile, our Beyond the Books series is here to help you succeed outside of the classroom.
Join us each month for the Aggie Women Network's no-holds-barred take on all things Aggie. We're covering it all: why your resume isn't converting to interviews, how to navigate a male-dominated industry, even the things you never knew you needed to know about Texas A&M. Not getting what you need? No egos here – tell us what you want to hear about, and we'll make it happen.
Check back often for details on upcoming sessions!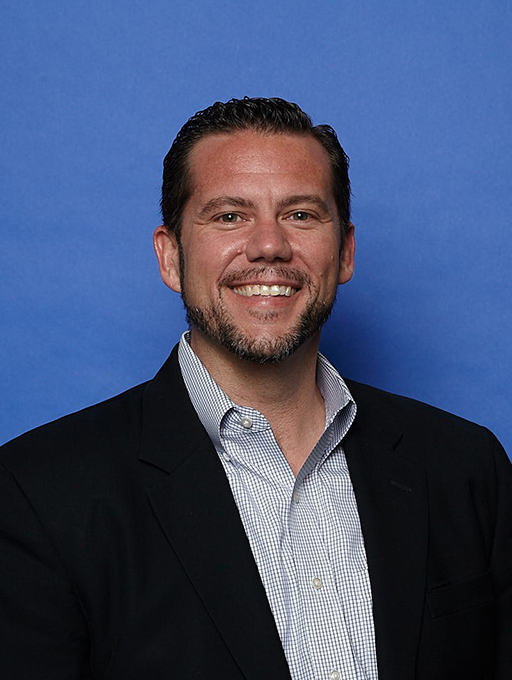 Blake Petty
Name: Blake Petty
Title: Executive Director
Organization/Company: McFerrin Center for Entrepreneurship/Texas A&M University
Bio: Blake Petty ('98) serves as Executive Director for the McFerrin Center for Entrepreneurship at Texas A&M, where he helps provide services and support to current and former students looking to build and grow their ventures. A Certified Incubator Manager, Mr. Petty also co-founded TAMU's student business incubator, Startup Aggieland, as well as the Aggie Angel Network. Over his career, Blake has helped launch more than 30 new companies, while mentoring hundreds of others launching businesses.
Name: Tim Jeffcoat
Title: District Director
Organization: US Small Business Administration
Bio: Tim oversees SBA in Houston and the surrounding 32 counties. Most of Tim's career has been private sector leadership roles in international business, marketing and business development. An MBA graduate of Auburn, Tim also has BS degrees in Marketing and Music Business. Tim was nominated as Most Valuable Player at SBA, has completed four iron-distance triathlons and the Escape from Alcatraz, teaches graduate classes in Economics and produces music in his spare time.
Tim Jeffcoat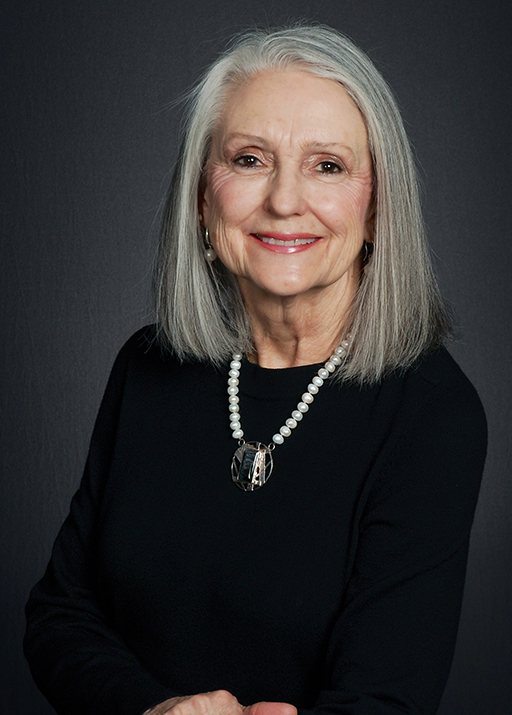 Celia Goode-Haddock
Name: Celia Goode-Haddock
Title: Retired CEO
Organization/Company: University Title Company
Bio: Celia Goode-Haddock is a native of College Station and graduated Texas A&M 1972. After graduation she went to work in her father's law firm and title company. In 1984 she and her partners bought University Title Company. It was once a small company but once she became manager it went from last place to first with over 60% of the market share out of four companies. In addition to her work, she has been active in leadership and volunteer positions statewide and locally.