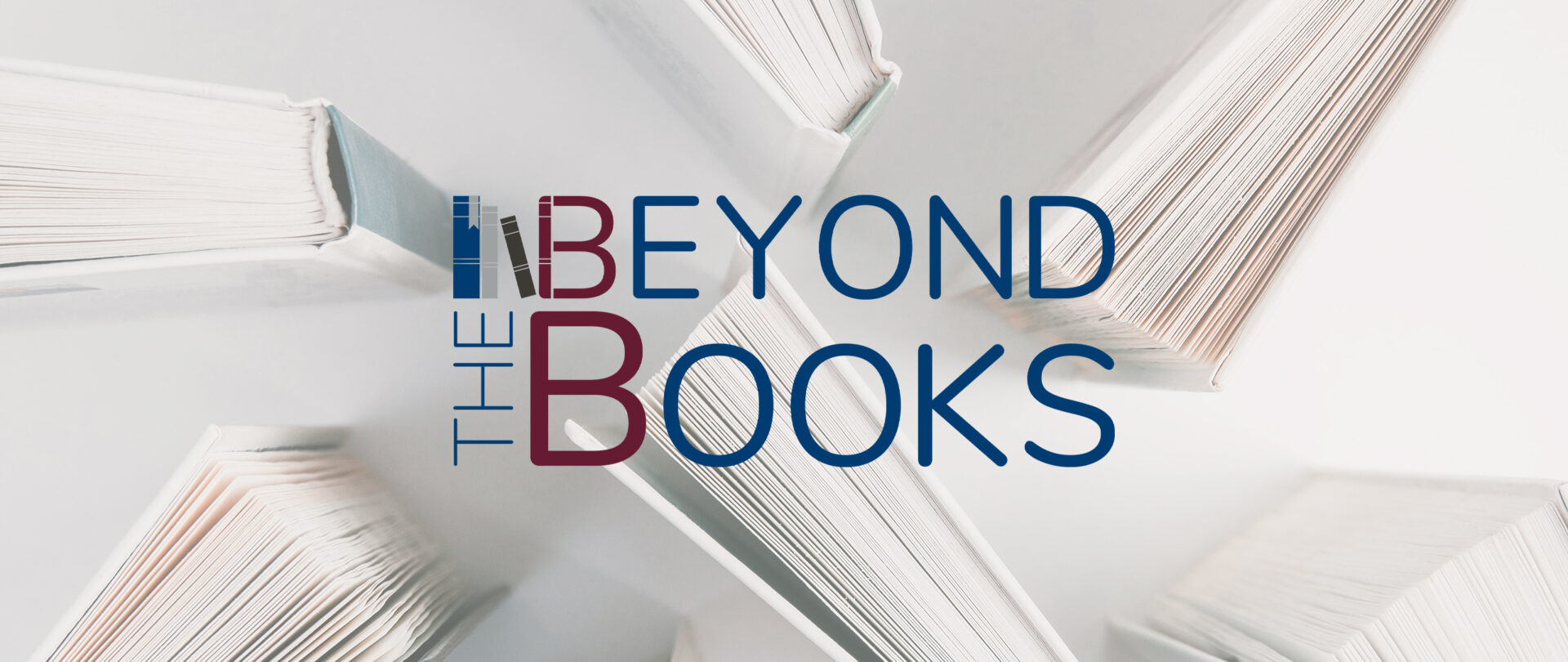 Thanks to all who attended Beyond the Books: Aggie Women Trailblazers! If you missed this event and want to learn more or maybe just want to watch it again, we've got you covered! You can watch the full recording below or head over to our YouTube channel to see it and our other videos.
Join us on Wednesday, September 30th from 12 - 1 p.m. to learn about Aggie Women Trailblazers from the movers and shakers themselves! They have forged their own paths to victory and now they're sharing their experiences with YOU. Come hear from amazing women like the first women chair of the Texas A&M University System Chancellor's Council, and one of the first Hispanic women to attend the university.
They've got the knowledge and are sharing it with you! Our panelists are always ready to deep dive into the Beyond the Books topics. Each series will feature new panelists. Read a little more about our panelists for our last series, Beyond the Books: Aggie Women Trailblazers, below.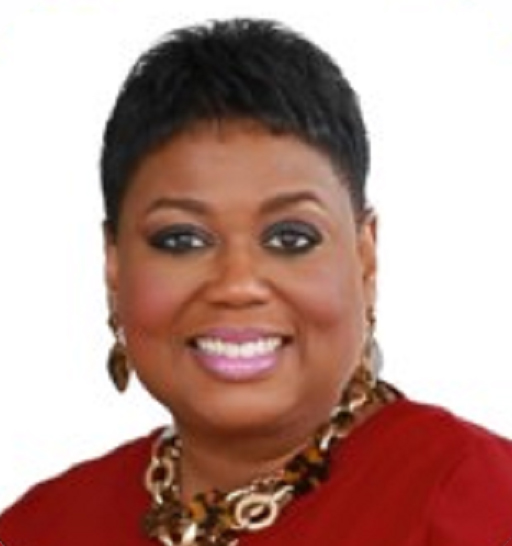 Dr. Dana D. Wells
Name: Dr. Dana D. Wells
Title: CEO & Principal
Organization: Dana Wells & Associates, Inc.
Bio: Dr. Dana is a Texas Aggie class of 1993, earning a BS in psychology. She also holds a Ph.D. in human capital management, an MBA, and an MA in industrial/organizational psychology. Born to lead, she is the Principal of Dana Wells & Associates, an award-winning management consulting firm located in Houston, TX. Companies and career seekers hire her organization to help them adapt to market disruptions such as COVID-19, digital transformation, and implement $50-150M new growth strategies.
Name: Irma Alvarado
Title: Office Administrator
Organization: Alvarado Architects and Associates, Inc.
Bio: Irma Alvarado graduated 1970 with a degree in Education from Texas A&M. She was one of the earliest known Hispanic females to complete a degree from A&M. Irma was one of the honorees at the "Siempre Hispanics" celebration at Texas A&M and an exhibit with her story was displayed at the Cushing Memorial Library. The Aggie Access Learning Communities honored her by naming one of the learning centers as Alvarado Community. Irma has also received the Aggie Women Legacy Award, The Spirit Told Exhibit, and the Servant Leader Award.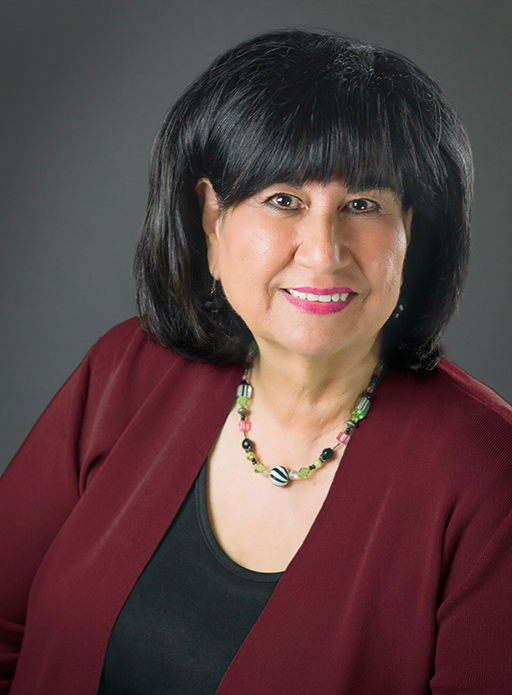 Irma Alvarado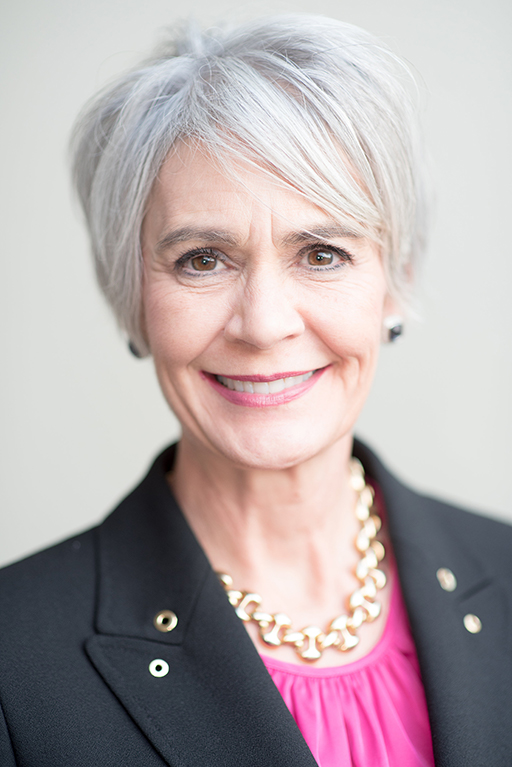 Randi Mays-Knapp
Name: Randi Mays-Knapp
Title: Certified Etiquette & Leadership Coach
Organization: Randi Mays-Knapp
Bio: Randi Mays-Knapp ('79) is an entrepreneur, speaker, leader, and continuous learner. She is an active presence across Texas A&M University wearing a variety of hats. Randi can be seen in the classroom, attending events, speaking, and volunteering. She autographs all she does with excellence and strives to be at her best on the stage of everyday life. Randi is a true trailblazer as the first woman President & Muster speaker of the Houston A&M Club. She was also the first woman on the 12th Man Foundation Board and the Chancellors Century Council Board.
Name: Jasmine Wang
Title: Law Student (2L)
Organization: University of Pennsylvania Law School
Bio: Jasmine received her B.A. in Political Science with a minor in Sociology from Texas A&M University and is currently a second-year law student at the University of Pennsylvania. Between undergrad and law school, Jasmine worked with NARAL Pro-Choice Texas during the 2019 Texas Legislative Session through lobbying and public policy advocacy. Following law school graduation, Jasmine plans to start her career as a litigator working in labor and employment, regulatory compliance, or white-collar defense.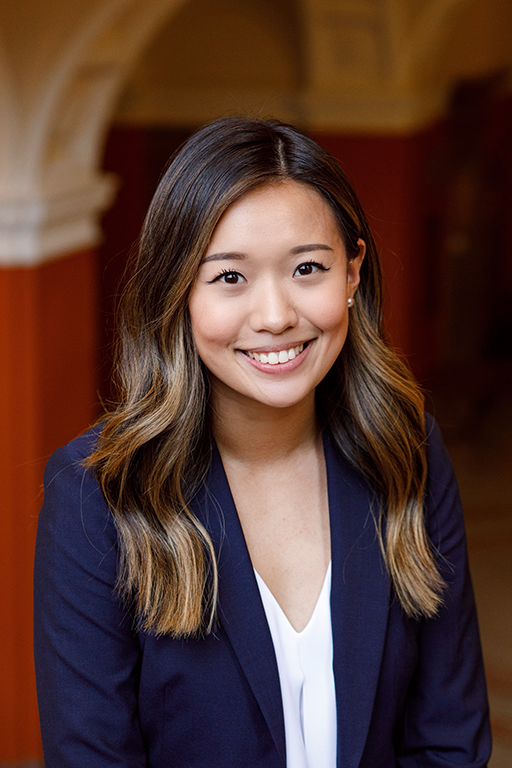 Jasmine Wang
Can placing a penny on a statue bring you good luck? Maybe – but only if you're at Texas A&M. Living the Aggie lifestyle means carrying on the rich tradition of passing down stories and superstitions (and maybe even creating one of your own for future cohorts). In this session, we've gathered some of our most prominent Aggie Women Network leaders to spill the details on all of the best campus myths you need to know.
Whether the stories themselves are fact or fiction, one thing's for sure: This session is going to be the stuff of legends.
They've got the knowledge and are sharing it with you! Our panelists are always ready to deep dive into the Beyond the Books topics. Each series will feature new panelists. Read a little bit more about our panelists for our upcoming series, Beyond the Books: Aggie Myths and Legends, below.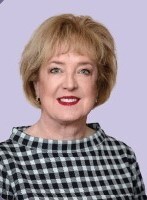 Dr. Cyndi Short
Name: Dr. Cyndi Short
Title: Educational Consultant
Organization: Stetson and Associates
Bio: Dr. Short is an educator with 40+ years of experience to include work as a general education teacher, a special education teacher, a diagnostician, an assistant principal, and a special education director. Dr. Short holds a bachelor's degree in curriculum and instruction from Texas A&M University, a master's degree in special education from Sam Houston State University, and a doctorate in educational administration from Baylor University. She worked in four different school districts in Texas, as well as in New Mexico, Illinois, Nevada, Georgia, Alabama, and in Germany with the Department of Defense Dependent Schools. In 2017, Dr. Short was named Director of the Year by the Texas Council of Special Education Administrator (TCASE).  After retiring from public education, she joined Stetson and Associates, an educational consulting firm focused on educational excellence and changing systems.
Name: Jo Anna Marks Ordonez
Title: Manager IWT Value Delivery, Standards, and Training
Organization: Solenis LLC, Industrial Water Division
Bio: With a career spanning 30 years, Jo is a recognized expert in industrial cooling water and water reuse technology. After graduating from Texas A&M University as a chemical engineer, she worked in the chemical and petrochemical industries in process, production, project management, utilities, and design. In 1997 she moved into Industrial Water Treatment, where she solved difficult challenges for customers, supported field sales and technical support, and was a key contributor to product research and development. Her expertise is in refining, power, greywater reuse, food & beverage, biofuels, and other heavy industrial markets, which allows her to solve complex industry problems. Jo has recently transitioned into the role of Manager of Value Delivery, Standards, and Training for the Industrial Water division of Solenis while pursuing her MBA with the Jack Welch Management Institute at Strayer University.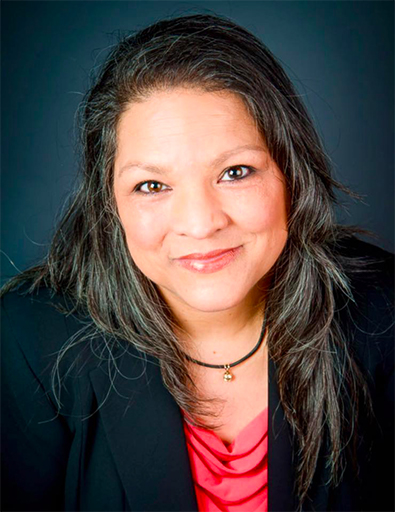 Jo Anna Marks Ordonez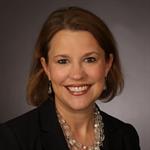 Megan Pharis
Name: Megan Pharis
Title: Attorney
Organization: Steed Dunnill Reynolds Bailey Stephenson LLP
Bio: Megan graduated from Texas A&M in August 2000. After undergrad, she received her master's in healthcare administration and an MBA from the University of Alabama at Birmingham in 2003. Megan moved to Chicago for a year to work then, but the weather was WAY too cold, so she hightailed it back to Dallas where she has been ever since. Megan worked for about 15 years in hospital and healthcare administration, the last 12 of which were at Baylor Scott & White Health in Dallas. Then in 2017, the year she turned 40, Megan decided to quit her job and return to law school. After a very stressful 2.5 years in law school, she graduated in December 2019, took the bar exam in February 2020 (days before Coronavirus hit), and became a licensed member of the State Bar in April 2020. Megan currently works for a civil litigation firm in Dallas, specializing in medical malpractice defense cases.
Name: Heather Williams
Title: Unit Commissioner
Organization: Calcasieu Area Council BSA
Bio: Heather graduated from Texas A&M in 1990, with a BA in Speech Communication and a minor in Psychology. Her interest in communication took her to the advertising industry, where she worked and eventually retired in newspaper advertising sales. Currently, she volunteers as a Unit Commissioner for the Calcasieu Area Council with the Boy Scouts of America. Heather also serves on various ministries with her church and is a stay-at-home mom of 2.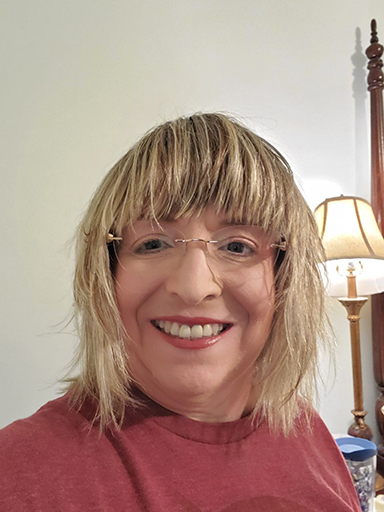 Heather Williams