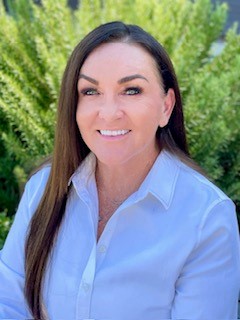 Sheila Kelliher Berkoh
Sheila Kelliher Berkoh '88
LA County Firefighter
Sheila Kelliher Berkoh was born in Las Vegas and spent her childhood on the big island of Hawaii. At the age of 6, she and her family moved to Omaha, Nebraska, where she completed her elementary education and graduated from Westside High School. She then pursued higher education and earned a Bachelor of Arts degree in speech communications from Texas A&M University. (Class of '88)
In the year 2000, Sheila joined the Los Angeles County Fire Department, becoming the 15th women in the department's history to wear the badge for LA County. Over the next two decades, she worked her way up the ranks from firefighter to paramedic, eventually becoming a fire captain. Notably, she was the first female to be assigned as a truck captain.
Sheila is deeply committed to creating a welcoming and inclusive workforce. She has actively participated in various initiatives through the Department's Community Outreach, Recruitment, Diversity, and Inclusion (CORDI) Section. She has volunteered her time and talent to assist with the Explorer Program, the Girls' Fire Camp, and the recruitment and mentorship of youth from underserved communities who aspire to pursue careers in the fire service. Additionally, she played a key role in establishing the annual Women's Fire Prep academy, which has seen hundreds of women attend over the past 9 years. Sheila is also a founding member and board member of the Women's Fire League, a non-profit organization that advocates for women in the department and helps create policies and opportunities for them.
Outside of her career, Captain Kelliher is a devoted wife and mother to 13-year-old twins, Marley and Maximus. She enjoys engaging in home improvement projects, cooking, and baking. In addition to her accomplishments in her profession, she is a competitive fitness athlete with five gold medals from previous World Police & Fire Games events and a World Championship in the sport of Long Drive. Sheila also finds joy in playing pickleball, golf, and mountain biking.
Marceline Newman '80
Retired, former Vice President, Regional Director of Projects, Jacobs Engineering
Marcy Newman served as Vice President, Regional Director of Projects for Jacobs Engineering prior to her retirement.  She led Jacobs teams to improve project delivery, efficiency, outcomes and profitabilty across offices for Jacobs in the southern United States, Puerto Rico and Latin Americabefore retiring in 2020.  She led training and development of over 650 Project Engineers and Managers in 2018 through 2020 through a series of in person and web based training in subjects related to relationship building, project financial reviews, quality and team leadership.  Although retired, she maintains her status as a licensed Civil Engineer in Texas with over 40 years experience in the development of transportation and highway projects, operations management, project delivery and program management.  Prior to her roles as Regional Director of Projects, Marcy managed some of the largest infrastructure projects in the United States, including the I-285 Top End Express Lanes project in Atlanta, Georgia and the DFW Connector in North Texas.
She stays engaged with Texas A&M in a variety of ways and is the current Chair for the Aggie Women Engineers Network, whose mission is to create engagement opportunities for former students to connect with each other as well as current students, facilitate mentorship, encourage networking between former students and engineering colleagues, support initiatives within the Texas A&M College of Engineering and promote professional and academic recruitment to the College of Engineering.  Marcy is Board Emerita for the Aggie Women Network (Past President, multi-term Board Member), has worked with the TAMU Women in Engineering program serving to help guide San Antonio high school students to Texas A&M University and steering them to careers in math, science, and engineering.
She and her husband Ron have established the "Marcy Newman '80 Dean's Scholar Award at Texas A&M University". Distributions from this endowment will provide scholarships for freshman students pursuing an undergraduate degree in the College of Engineering to help offset the cost of college tuition, fees, and books.  Marcy and Ron are also members of the Texas A&M Foundation's Heritage Society, ensuring that their support of Texas A&M and its programs will continue for generations to come.
She is a lifelong Texas resident living in San Antonio where she enjoys volunteering for various organizations, including serving on the Lavaca Neighborhood Association Board and for San Antonio Parks & Recreation Cemetery Stewardship program, helping maintain, clean, and preserve the historic eastside cemeteries where the founders and first families of San Antonio rest.  In addition to membership in the Robert Tobin Society supporting arts and education at the Tobin Center for the Performing Arts, she supports the Hemisfair Conservancy, has volunteered with the San Antonio graffiti abatement program, and supports the San Antonio Food Bank.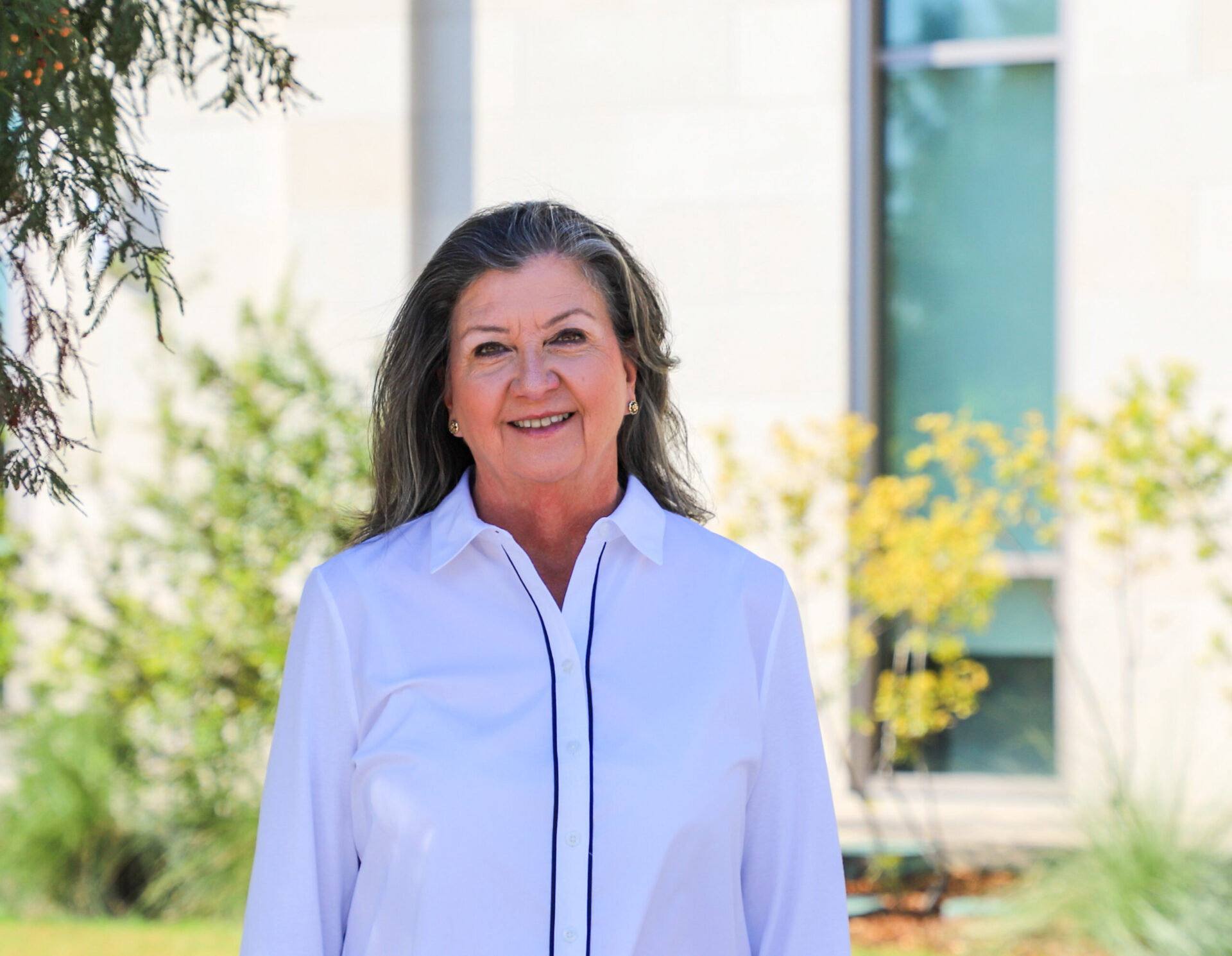 Marceline J. "Marcy" Newman