Thanks to all who attended Beyond the Books: Aggie Women Trailblazers! If you missed this event and want to learn more or maybe just want to watch it again, we've got you covered! You can watch the full recording below or head over to our YouTube channel to see it and our other videos.
They've got the knowledge and are sharing it with you! Our panelists are always ready to deep dive into the Beyond the Books topics. Each series will feature new panelists. Read a little more about our panelists for our last series, Beyond the Books: Aggie Women Trailblazers, below.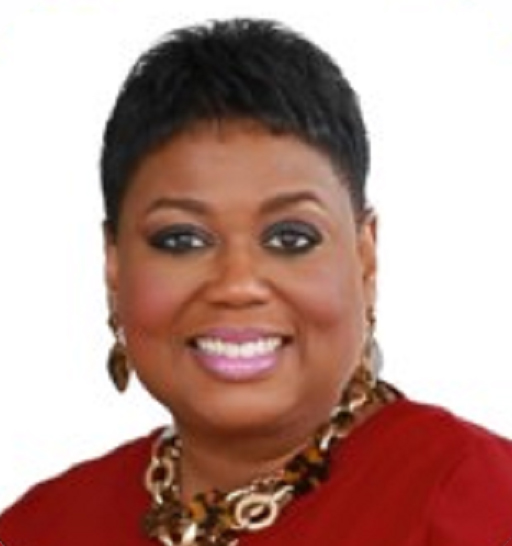 Dr. Dana D. Wells
Name: Dr. Dana D. Wells
Title: CEO & Principal
Organization: Dana Wells & Associates, Inc.
Bio: Dr. Dana is a Texas Aggie class of 1993, earning a BS in psychology. She also holds a Ph.D. in human capital management, an MBA, and an MA in industrial/organizational psychology. Born to lead, she is the Principal of Dana Wells & Associates, an award-winning management consulting firm located in Houston, TX. Companies and career seekers hire her organization to help them adapt to market disruptions such as COVID-19, digital transformation, and implement $50-150M new growth strategies.
Name: Irma Alvarado
Title: Office Administrator
Organization: Alvarado Architects and Associates, Inc.
Bio: Irma Alvarado graduated 1970 with a degree in Education from Texas A&M. She was one of the earliest known Hispanic females to complete a degree from A&M. Irma was one of the honorees at the "Siempre Hispanics" celebration at Texas A&M and an exhibit with her story was displayed at the Cushing Memorial Library. The Aggie Access Learning Communities honored her by naming one of the learning centers as Alvarado Community. Irma has also received the Aggie Women Legacy Award, The Spirit Told Exhibit, and the Servant Leader Award.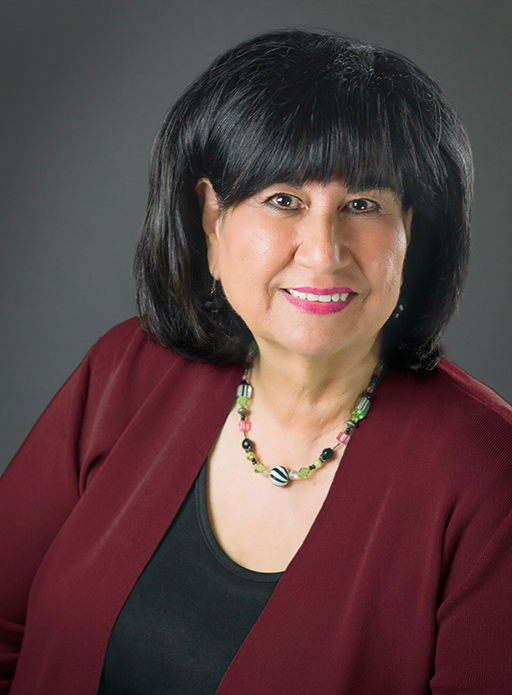 Irma Alvarado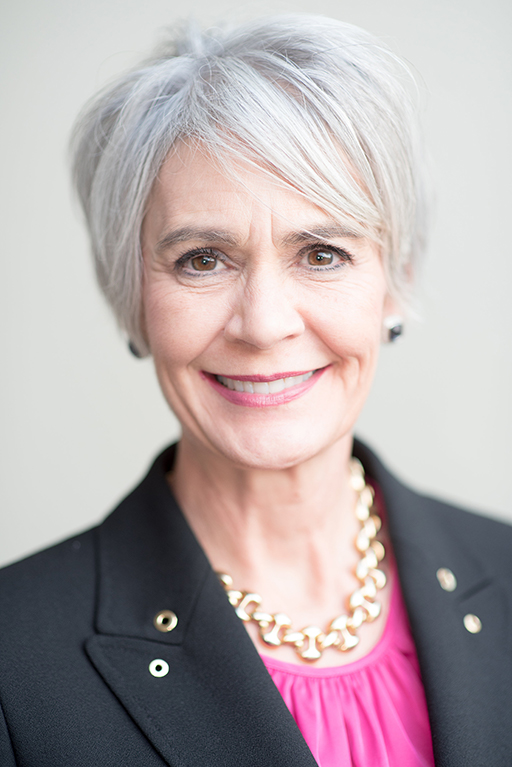 Randi Mays-Knapp
Name: Randi Mays-Knapp
Title: Certified Etiquette & Leadership Coach
Organization: Randi Mays-Knapp
Bio: Randi Mays-Knapp ('79) is an entrepreneur, speaker, leader, and continuous learner. She is an active presence across Texas A&M University wearing a variety of hats. Randi can be seen in the classroom, attending events, speaking, and volunteering. She autographs all she does with excellence and strives to be at her best on the stage of everyday life. Randi is a true trailblazer as the first woman President & Muster speaker of the Houston A&M Club. She was also the first woman on the 12th Man Foundation Board and the Chancellors Century Council Board.
Name: Jasmine Wang
Title: Law Student (2L)
Organization: University of Pennsylvania Law School
Bio: Jasmine received her B.A. in Political Science with a minor in Sociology from Texas A&M University and is currently a second-year law student at the University of Pennsylvania. Between undergrad and law school, Jasmine worked with NARAL Pro-Choice Texas during the 2019 Texas Legislative Session through lobbying and public policy advocacy. Following law school graduation, Jasmine plans to start her career as a litigator working in labor and employment, regulatory compliance, or white-collar defense.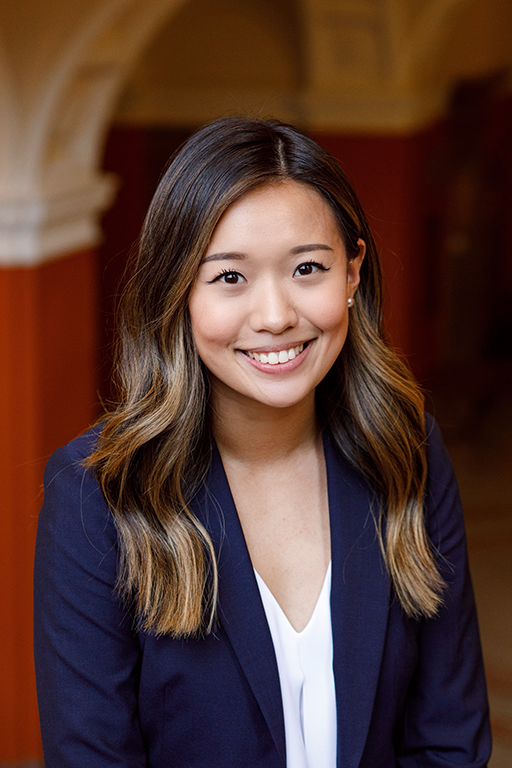 Jasmine Wang