Its not about how you lead in the moment, but rather what you leave behind in others that becomes your legacy.

Rebecca Wooters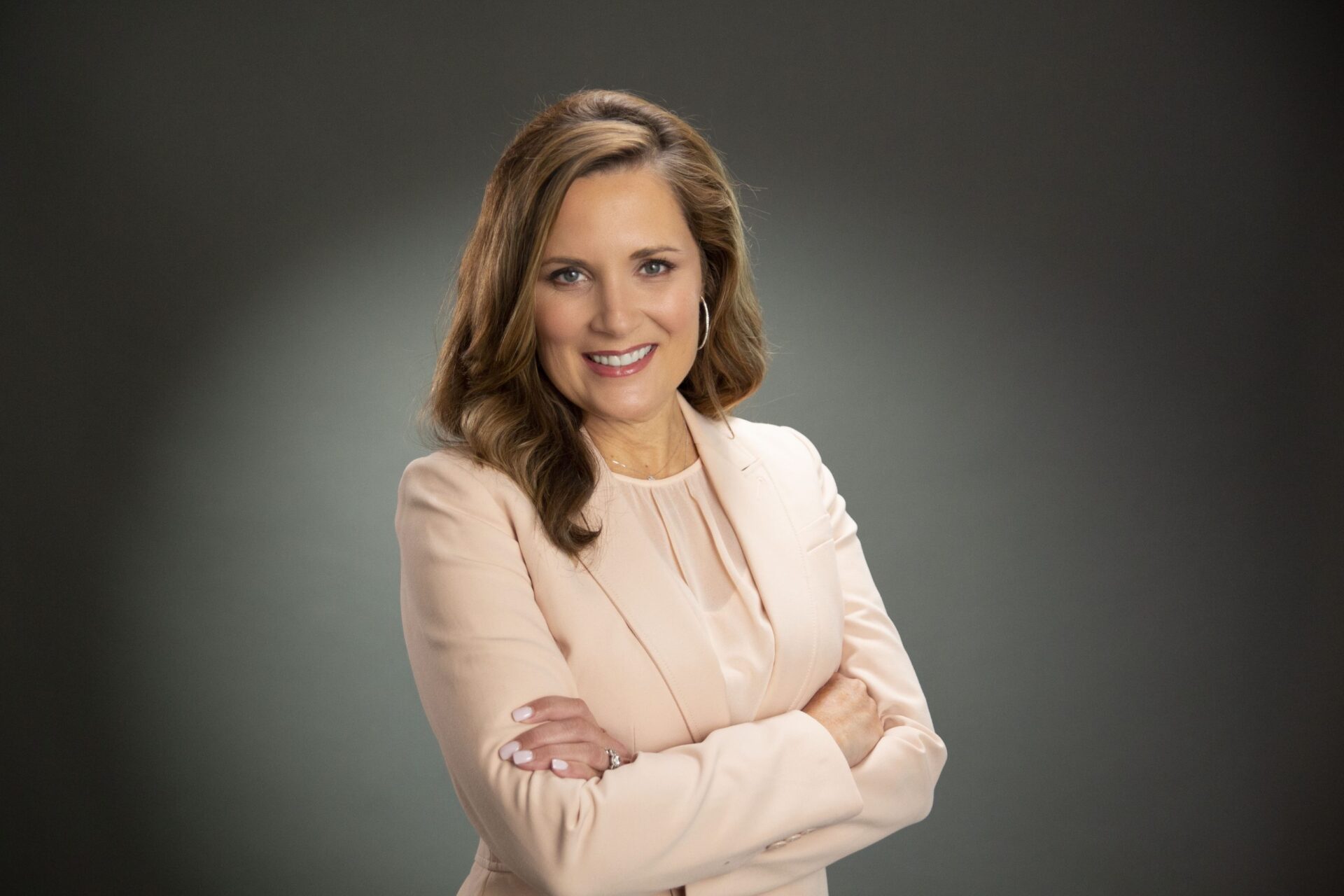 Aggie women are doing extraordinary things across the globe and the Aggie Women Network want to shine a spotlight on each of them.
Rebecca Wooters was named Dallas Business Journal's 2014 Women in Business Award honoree for both her professional and community development contributions, Rebecca is an executive with more than twenty-five years of proven leadership experience in Digital, Marketing and Customer Experience. Most recently, Rebecca was appointed as the Chief Digital Officer of Signet Jewelers, the world's largest specialty retail jeweler, where she is focused on delivering a world-class digital-first, omni-channel experience to customers of Kay Jewelers, Zales, Jared The Galleria Of Jewelry, H.Samuel, Ernest Jones, Peoples and Piercing Pagoda. 
Rebecca was previously the Chief Customer Experience Officer and Head of Digital Experience for Citi's Global Consumer Bank, a digital banking leader in credit cards, wealth management, and retail banking. Wooters led digital experience and engagement for North America Cards and Retail Bank through a cross-channel strategy with a focus on the shift to digital. She was responsible for Customer Experience and the evolution of Digital Servicing, Digital Channels, and the emerging space of Voice, BOT and Digital Messaging. During her leadership, the team rapidly accelerated its digital transformation resulting in double-digit growth, engagement through the launch of industry-leading digital capabilities, and was named Business Insider's #1 Banking Mobile App with the most desirable features.
Why did you choose to be an Aggie?
 I often say I didn't choose to be an Aggie. It chose me. My father was in the military as was my grandfather and great grandfather. When it came time to choose a college, I looked at several places and went on several visits. It was only when I was visited the great campus of Texas A&M that I knew I was home. After traveling a good part of my childhood, it was the most welcome I had ever felt. I have told many that Texas A&M makes you feel like you belong. It was as if I had never been anywhere else.
How long would you last in a Zombie Apocalypse? Why?
I think I could make it awhile if I could get to a bus. Thanks to my job as a bus driver at Texas A&M, I could get to the bus and move out fast and be able to see them coming from all sides. I knew that license might come in handy again someday.

 
What is your favorite memory as a student?
Well, the day I got my Aggie Ring was one of the best days of my life. I will never forget the pride I felt when I put it on my finger for the first time. Anyone who worked hard to earn their Aggie Ring understands those feelings. It is a universal symbol of the pride we all feel being an Aggie for life.

 
If you could have any superpower, what would it be?
I would love to have unlimited amounts of energy during the day, but the ability to turn it all off and fall asleep immediately. That would be fantastic!

 
What advice do you have for current students/students about to graduate?
Be you. Don't try to conform to your manager's or

peers

way of thinking. You are unique and have a voice. Take your seat at the table and remind others why you are there. People can see through you if you are pretending to be someone else.

 
Favorite movie quote?
Anyone that knows me, knows I get both music lyrics and movie quotes messed up. Having said that…."No one puts Baby in the Corner!" I love that line and I can remember this one!
What is your favorite quote or mantra that you live by?
Embrace the power of Legacy Leadership. Its not about how you lead in the moment, but rather what you leave behind in others that becomes your legacy. The power of positive legacy leadership is that is passes on through many leaders and therefore has an impact on many vs a few.
What were you going to be when you grew up?
When I was young, I thought I wanted to be a nurse. As I got older, I

looked into

public relations and even considered being a lobbyist. In the end, I started in marketing which then evolved into other parts of the business and eventually digital technology.