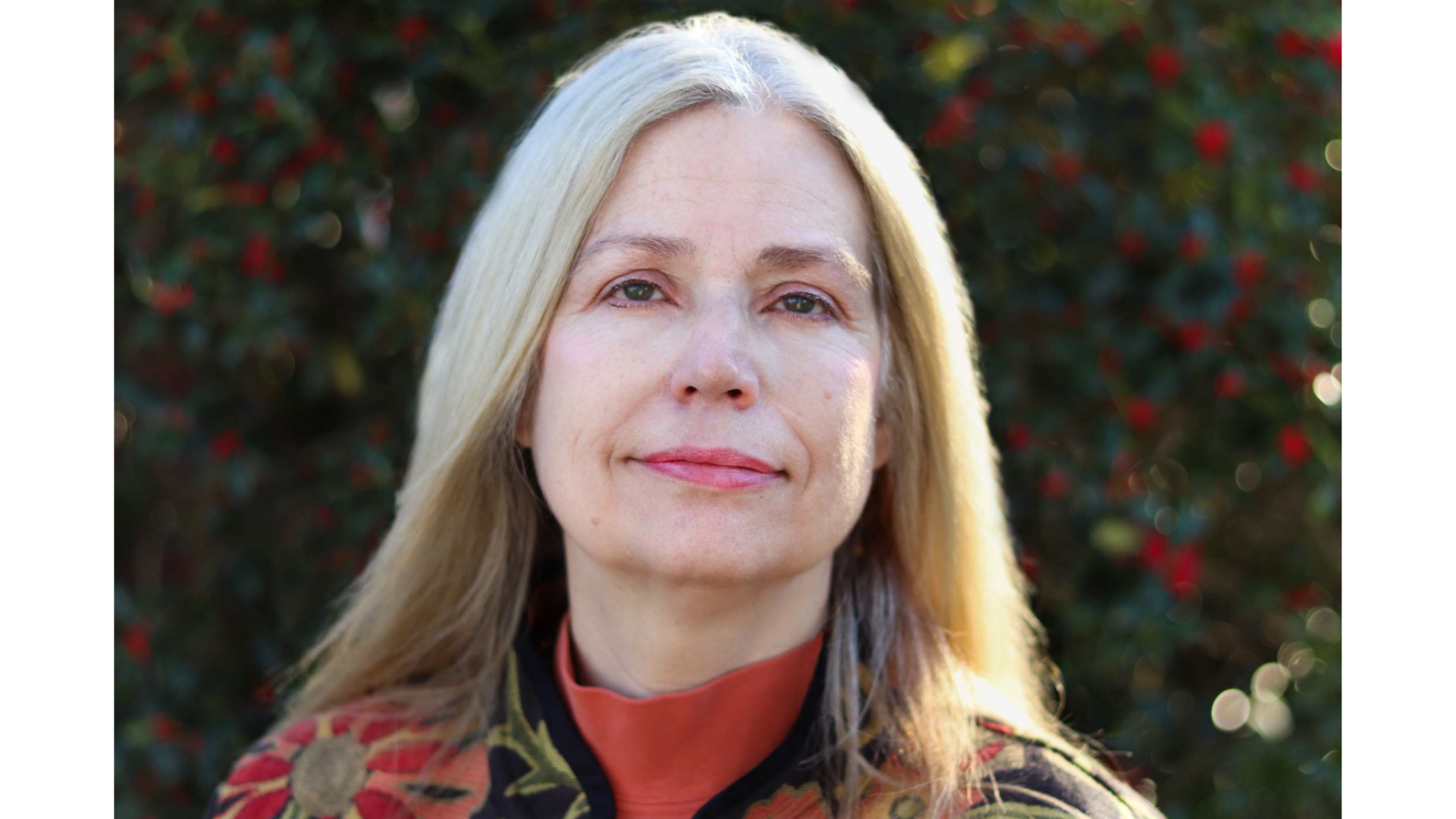 Dr. Valerie M. Hudson, Ph.D.
2021 Eminent Scholar Recipient
Dr. Valerie M. Hudson is a University Distinguished Professor and holds the George H.W. Bush Chair in the Department of International Affairs at the Bush School of Government and Public Service at Texas A&M, where she directs the Program on Women, Peace, and Security. She has previously taught at Brigham Young, Northwestern, and Rutgers universities. Her research foci include foreign policy analysis, security studies, gender and international relations, and methodology. In addition to an extensive publication record in preeminent journals, Dr. Hudson is the author or editor of several books, including (with Andrea Den Boer) Bare Branches: The Security Implications of Asia's Surplus Male Population (MIT Press, 2004), which won the American Association of Publishers Award for the Best Book in Political Science, and the Otis Dudley Duncan Award for Best Book in Social Demography, resulting in feature stories in the New York Times, The Economist, 60 Minutes, and other news publications. Dr. Hudson's book Sex and World Peace, co-authored with Bonnie Ballif-Spanvill, Mary Caprioli and Chad Emmett, and published by Columbia University Press, was listed by Gloria Steinem in 2014 as one of the top three books on her "Reading Our Way to the Revolution" list. Emma Watson chose Sex and World Peace as the inaugural reading for her book club and interviewed Hudson for Teen Vogue about it in 2020. Her latest coauthored book, with Donna Lee Bowen and Perpetua Lynne Nielsen, is The First Political Order: How Sex Shapes Governance and National Security Worldwide, was published in 2020 with Columbia University Press, and has already been nominated for several awards.
Dr. Hudson has won numerous research and teaching awards, including an inaugural Andrew Carnegie Fellowship as well as an inaugural Fulbright Distinguished Chair in the Arts, Humanities, and Social Sciences at Australian National University (2017). She has been selected as the Distinguished Scholar Award recipient for 2022 by the Political Demography and Geography Section (PDG/ISA) of the International Studies Association. Most notably, Dr. Hudson is a co-founder and Principal Investigator of The WomanStats Project (https://womanstats.org), which includes the largest compilation of data on the status of women in the world today, and is used by scholars, policymakers, students, and advocates alike. Through The WomanStats Project, Dr. Hudson has closely mentored over 150 students as research assistants, with many now having careers in government, academia, and business. She has helped develop a Gender-Lens Curriculum for the teaching of International Development, funded by the USDA.
Dr. Hudson is the president of a 501(c)3 organization producing peer-reviewed research on Cystic Fibrosis; she served in the 11th Special Forces U.S. Army Reserve as a wheeled vehicle and power generator mechanic, is a cofounder of the LDS National Security Society, and has been a La Leche League Leader for over 33 years.
2021 Eminent Scholar Recipient
Dr. Karen L. Wooley holds the W. T. Doherty-Welch Chair in Chemistry and is a University Distinguished Professor and Presidential Impact Fellow at Texas A&M, with appointment in the Department of Chemistry.  She also serves as Director of the Laboratory for Synthetic-Biologic Interactions. Dr. Wooley previously taught at Washington University in St. Louis, Missouri, where she was a James S. McDonnell Distinguished University Professor in Arts & Sciences. Her research interests include the synthesis and characterization of degradable polymers derived from natural products, unique macromolecular architectures and complex polymer assemblies, and the design and development of well-defined nanostructured materials. Dr. Wooley has designed synthetic strategies to harness the rich compositional, regiochemical and stereochemical complexity of natural products for the construction of hydrolytically-degradable polymers, which have impact toward sustainability, reduction of reliance on petrochemicals, and production of biologically-beneficial and environmentally-benign natural products upon degradation - these materials are expected to impact the global issue of plastic pollution and address challenges resulting from climate change. The development of novel synthetic strategies, fundamental study of physicochemical and mechanical properties, and investigation of the functional performance of her materials in the diagnosis and treatment of disease, as superabsorbent hydrogels to address global challenges associated with excessive liquid water, as non-toxic anti-biofouling or anti-icing coatings, as materials for microelectronics device applications, and as environmental remediation systems are particular foci of her research activities.
Dr. Wooley is the recipient of many awards, including the American Chemical Society Award in Polymer Chemistry (2014), the Royal Society of Chemistry Centenary Prize (2014), and election as a Fellow of the American Academy of Arts and Sciences (2015), the National Academy of Inventors (2019), the American Association for the Advancement of Science (2020), the American Institute for Medical and Biological Engineering (2020), and the National Academy of Sciences (2020). She was recently selected as a recipient of a 2021 Southeastern Conference (SEC) Faculty Achievement Award and was named as the 2021 SEC Professor of the Year. Dr. Wooley has served on the technical advisory boards and served in consulting capacities for several companies, from Fortune 500 companies to start-ups, and law firms. She is the co-founder and President of Sugar Plastics, LLC, and Chief Technology Officer of Teysha Technologies, LTD. Karen currently serves as both an executive editor and an associate editor for the Journal of the American Chemical Society, among many other advisory roles within the broader scientific community.
Dr. Wooley has a long-standing commitment to diversity, formally and informally, having served on numerous committees that focus on diversity, equity, and inclusion, while also being dedicated to diversity promoting practices throughout her research, teaching, and service. She has mentored and nominated several female Texas A&M students, faculty, and staff for awards. Dr. Wooley also promotes the career development of female scientists nationally and internationally. For instance, she currently serves as an Executive Editor for the Journal of the American Chemical Society, for which she leads a team of three female and one male associate editors who are located in the U.S., Germany, the Netherlands, and the United Kingdom.
Previous Eminent Scholar Recipients
Dr. Jyotsna Vaid, Ph.D., 2020
Dr. M. Cynthia Hipwell, 2019
Professor Huyen Pham, 2018
Yvonna S. Lincoln, 2014
Deborah Bell-Pedersen, 2013
Dr. Kim Dunbar, 2012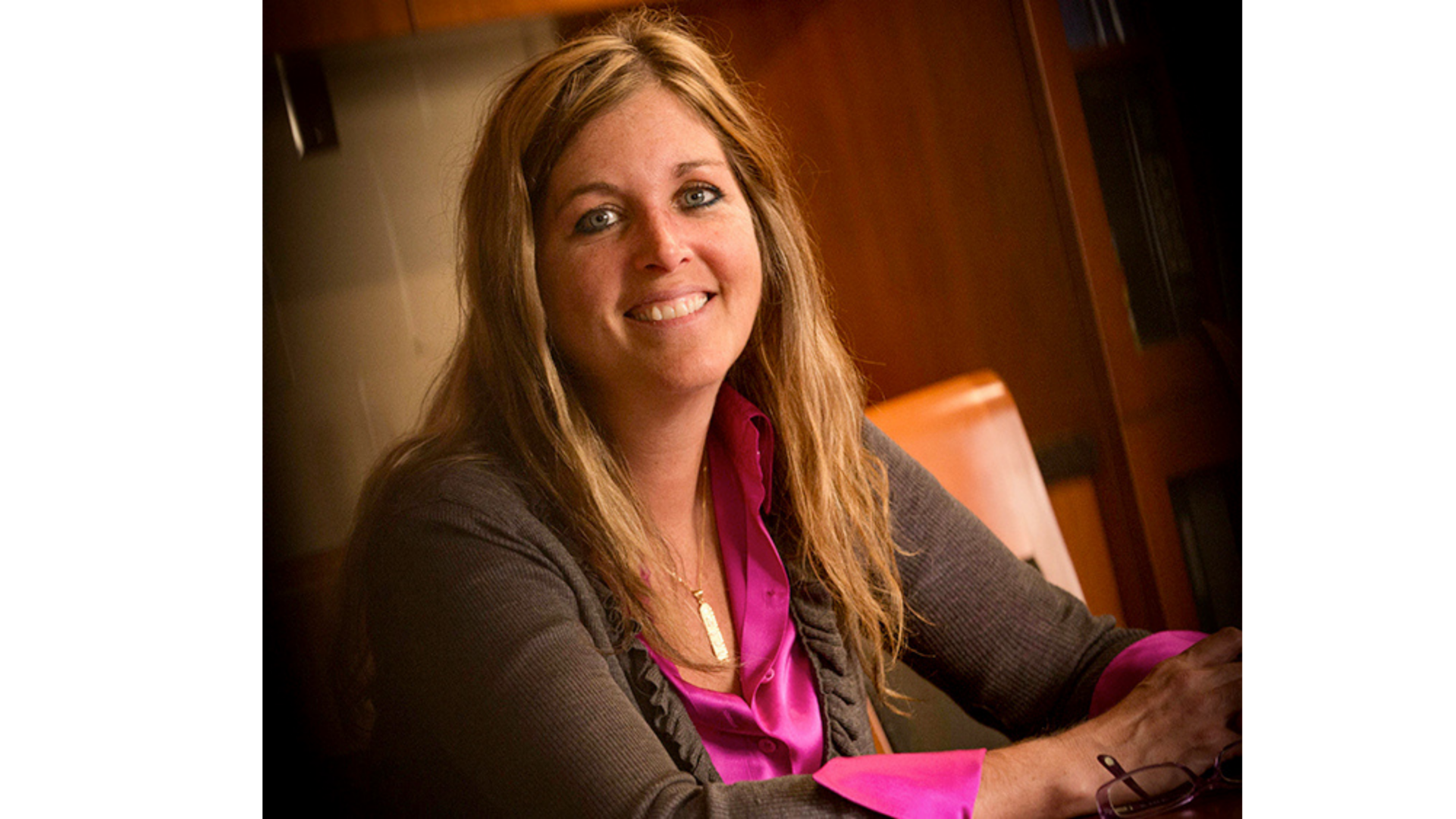 Dr. Karen L. Wooley