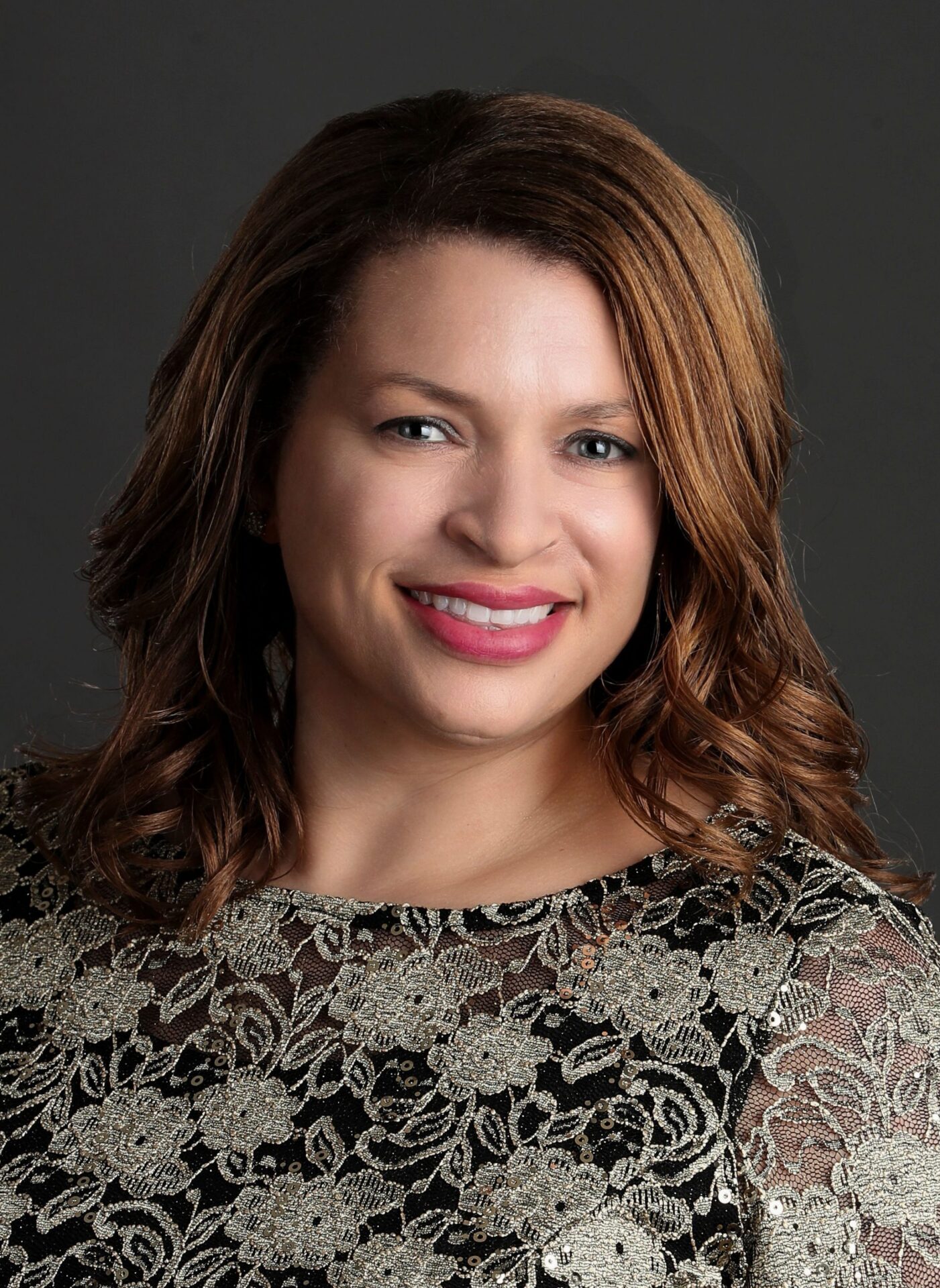 Andrea Williams
Andrea Williams '97
Andrea Williams serves as Chief Operating Officer for the College Football Playoff (CFP). In her role, Williams is responsible for managing the national championship game and all related events, serves as liaison to the six bowl games that participate in the CFP arrangement, and manages the process for selecting sites for future championship games.
 Before joining the CFP, Williams led the Big Sky Conference as its sixth commissioner. The appointment made history in college athletics as she was the first African American woman to assume this role at a Division I NCAA conference.
Williams transitioned to the Big Sky from the Big Ten Conference, where she spent a decade as the conference's associate commissioner, handling branding and transitioning into football and basketball operations.
 Williams has received honors such as the SportsBusiness Journal "Game Changers: Women in Sports Business" award, Shadow League Award for Leadership, and the San Antonio Express-News Sportswoman of the Year.
Williams currently serves on several committees, including the John McLendon Minority Scholarship Foundation Board, Women's Basketball Hall of Fame Board, and Ohio University Alumni Advisory Board.
In addition to working for the CFP, Big Ten, and Big Sky, Williams has also served on staff with the NCAA and the Southern Conference. 
Williams competed as a two-sport athlete at Texas A&M and the first Aggie to letter in both volleyball and basketball in the same season.
Williams completed a B.A. degree in Speech Communication from Texas A&M and a Master of Sport Administration from Ohio University.
Renee Tyer-Goodwin '79 & '84
Renee Tyer-Goodwin, P.E., Texas A&M University Class of '79 and '84, a teacher, an engineer and a businesswoman has an undying passion for all facets of education.   Receiving her Curriculum and Instruction undergraduate degree she taught mathematics and science in Bryan/College Station and in the Tyler area.
Returning to Texas A&M, with the encouragement and mentorship of Mr. and Mrs. Royce E. Wisenbaker, she received her undergraduate petroleum engineering degree in 1984.  Renee blazed the trail for women engineers in the 1980s, being the first woman offshore drilling engineer in the Gulf of Mexico for British Petroleum (SOHIO).  After working in offshore and onshore production, reservoir engineering, and becoming a registered professional engineer in the State of Texas she established an oil and gas corporation, TP Exploration, Inc. serving as President/CEO for over thirty years.
Coming full-circle, continuing her love for education, presently, Renee is an award-winning children's book author, creator of GG Life Lesson Storybook Series ® books, published by Fulton Books.  Renee's first GG Life Lesson Storybook Series ® book, GG Cleans House – Learning Teamwork is in the Children's Collection in the Texas A&M University Cushing Library.  Her books are available for the Texas A&M education students to share with schools and communities during their student teaching endeavors and beyond.  Renee believes, "your education belongs to YOU, to encourage YOU, to become that special YOU, to share with others."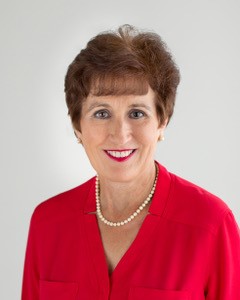 Renee Tyer-Goodwin