The Aggie Women Network has released an annual commemorative wine label in partnership with the Messina Hof Wineries, a business founded by an Aggie Woman, since 2016.  Each year we release a red blend and a white blend, and the proceeds benefit the Aggie Women Network's programs and operating costs.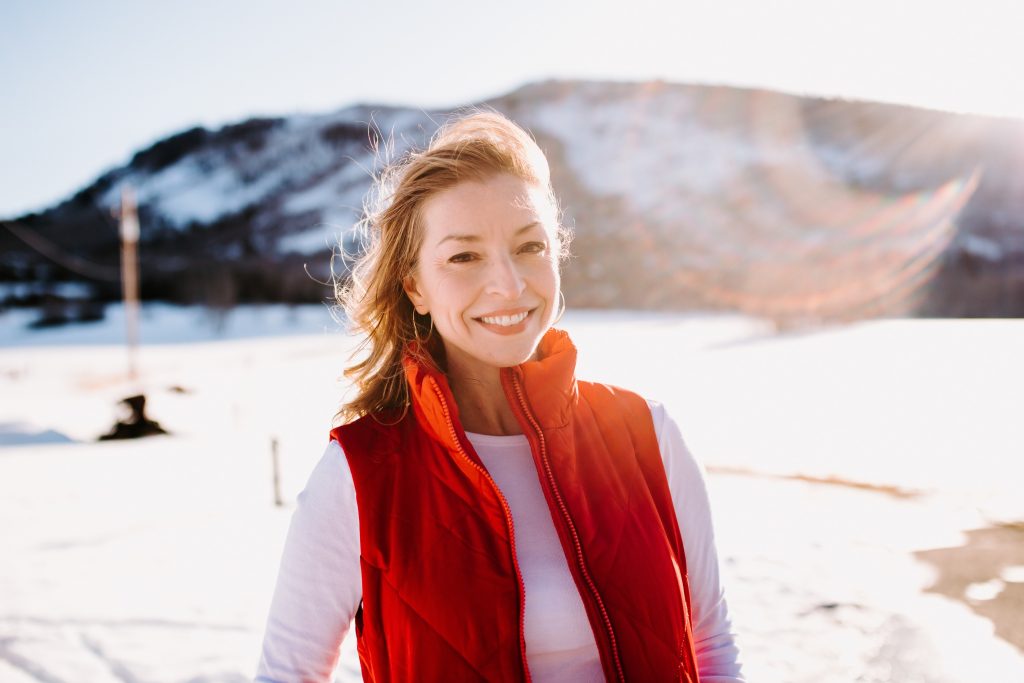 The AWN is inviting all Aggie Women to showcase their artistic talent by entering the 2023 Aggie Women Network Wine Label Artist Competition.  The winning artwork will be featured on the 2023 Aggie Women Wine Label, sold through our partners at Messina Hof Winery. The winner's original artwork will also be featured as a silent auction item at the AWN Women's Leadership Reception.
Our 2022 winner: Marlene Morales Tollett.
As she stated in her artwork submission: "Art has always been a love of mine.  However, as a physician, wife, mother and friend, my spare time can be limited. This submission provided an opportunity for me to reconnect with my passion, engage in a meaningful project and to give back through my talents."  Congratulations to Marlene and her amazing artwork!