A Salute to Those Paving the Way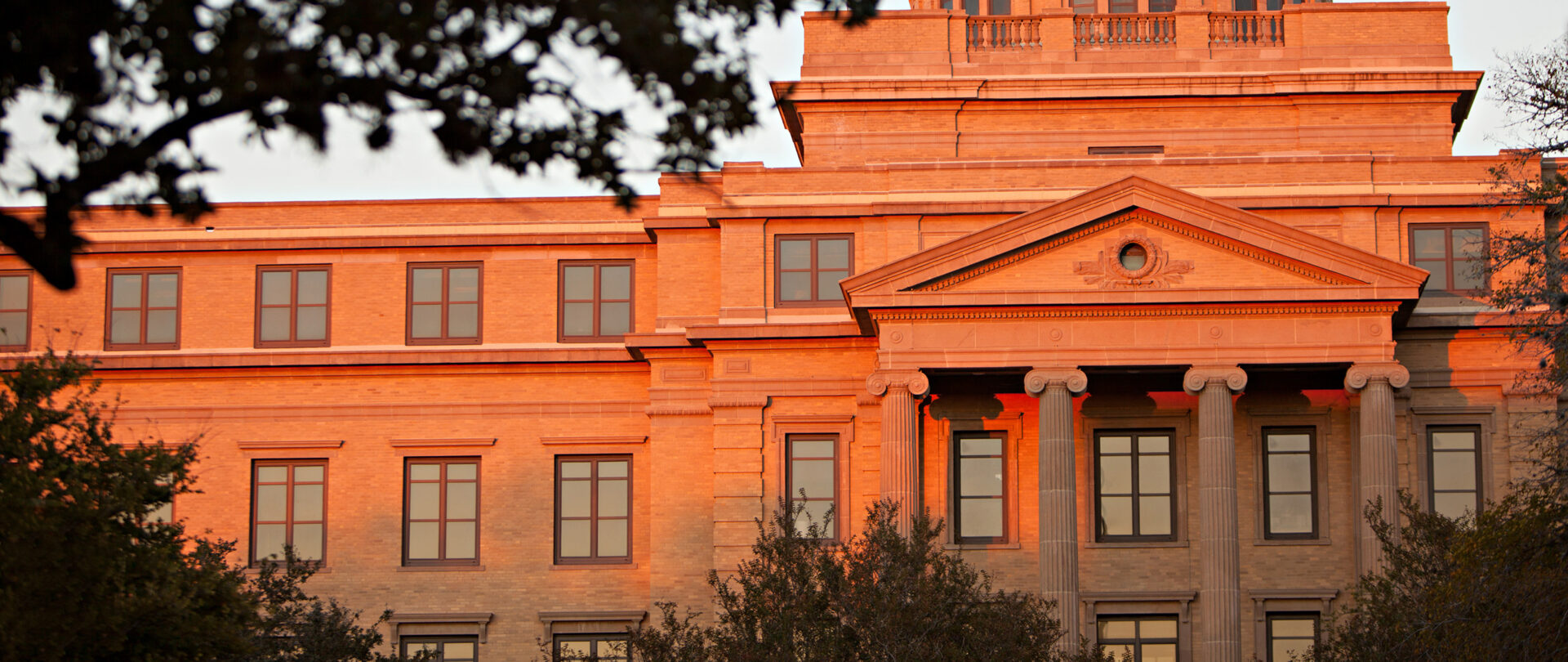 In 2009, Aggie Women proposed the creation of an award specifically created for the dedicated women faculty of Texas A&M University. It's called the Eminent Scholar Award.
This award honors the extraordinary women faculty who serve as role models for all Aggie students. It recognizes outstanding research, scholarship and service. The recipient of the Eminent Scholar Award receives recognition on campus, a $4,000 gift and are honored at the Aggie Women Network Awards Luncheon.
To learn more about the award process, please visit the Office of Faculty Affairs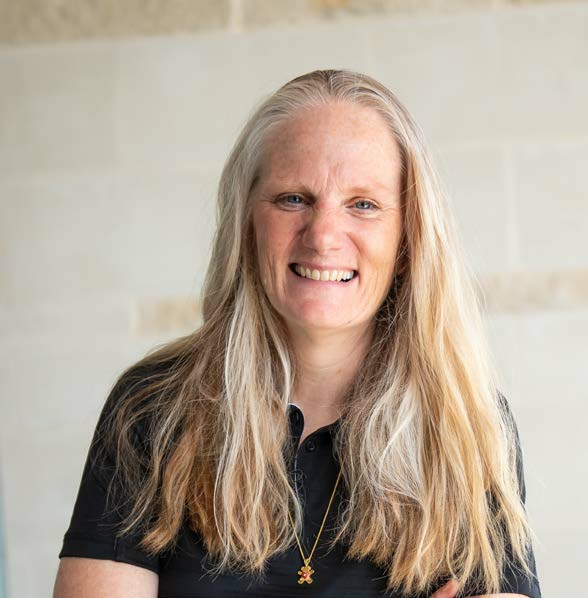 Dr. Sherry J. Yennello
2023 Eminent Scholar Recipient
Sherry J. Yennello is University Distinguished Professor, Regents Professor of Chemistry, Director of the Cyclotron Institute, and holder of the Bright Chair in Nuclear Science at Texas A&M University. A fellow of the American Chemical Society (2011), the American Physical Society (2005), and the American Association for the Advancement of Science (2013) Yennello's many awards include the ACS's Glenn T. Seaborg Award for Nuclear Chemistry (2021), ACS's Francis P. Garvan-John M. Olin Medal (2011), Southeastern Universities Research Association Distinguished Scientist Award (2023), the Texas A&M Women's Faculty Network Outstanding Mentor Award (2010), the Texas A&M Association of Former Students Distinguished Achievement Award in Teaching at both the university and college levels (2012 and 2008, respectively), the Texas A&M Association of Former Students Distinguished Achievement Award in Administration (2019), The APS Division of Nuclear Physics Mentoring Award (2017), the Sigma Xi National Young Investigator Award (2000), the NSF Young Investigator Award (1994), the Oak Ridge Junior Faculty Enhancement Award (1993) and the General Electric Faculty for the Future Award (1993). Yennello earned her Ph.D. from Indiana University in 1990. Her research on the nuclear equation-of-state impacts such fundamental questions as, "What is the origin of the elements?" and "How are neutron-rich and heavy nuclei synthesized in the core of a star during stellar evolution?" Her areas of interest include equity and access to education and professional advancement for all, including both creating opportunities and motivating students to take advantage of opportunities that are available. She strives to motivate current stakeholders to be agents of change.
Previous Eminent Scholar Recipients
Dr. Dorothy Shippen, 2022
Dr. Valerie M. Hudson, Ph.D. 2021
Dr. Karen L. Wooley 2021
Dr. Jyotsna Vaid, Ph.D., 2020
Dr. M. Cynthia Hipwell, 2019
Professor Huyen Pham, 2018
Yvonna S. Lincoln, 2014
Deborah Bell-Pedersen, 2013
Dr. Kim Dunbar, 2012