A Salute to Those Paving the Way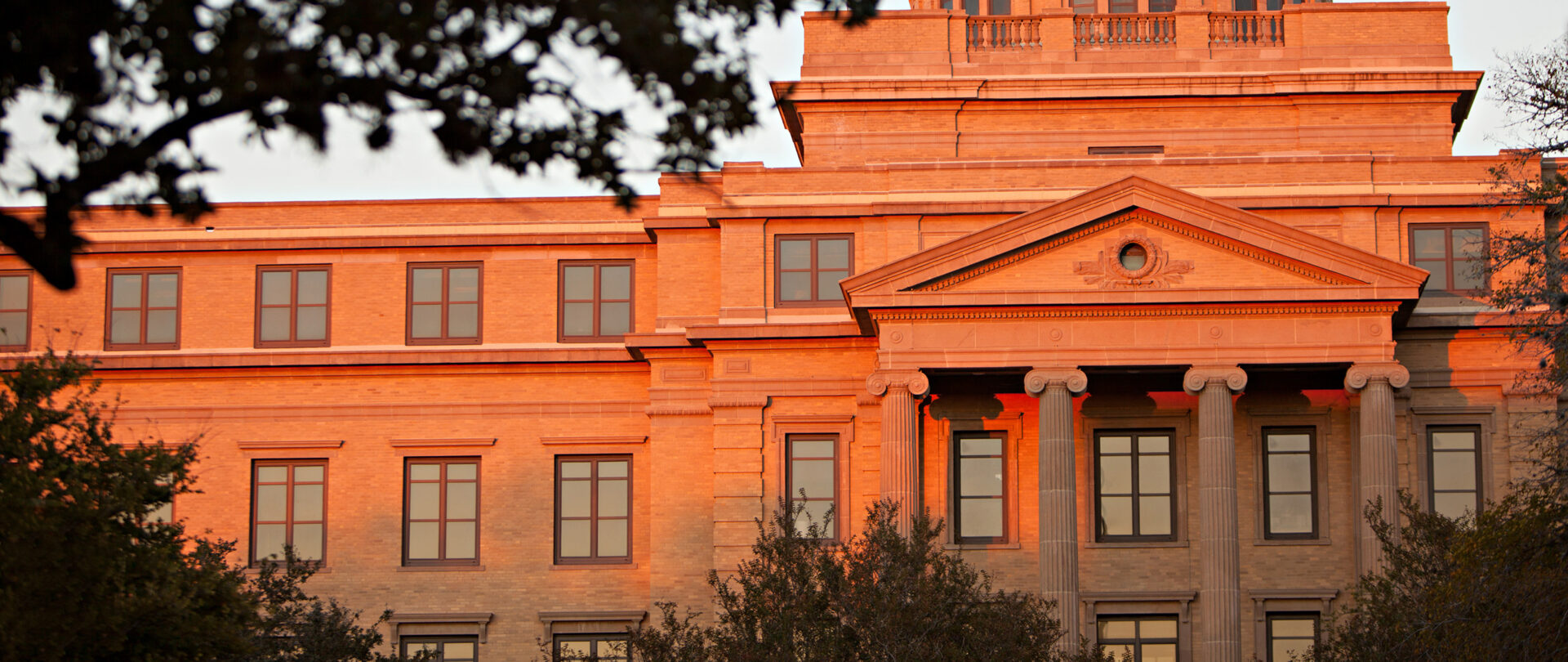 In 2009, Aggie Women proposed the creation of an award specifically created for the dedicated women faculty of Texas A&M University. It's called the Eminent Scholar Award.
This award honors the extraordinary women faculty who serve as role models for all Aggie students. It recognizes outstanding research, scholarship and service. The recipient of the Eminent Scholar Award receives recognition on campus, a $4,000 gift and are honored at the Aggie Women Network Awards Luncheon.
To learn more about the award process, please visit the Dean of Faculties Page.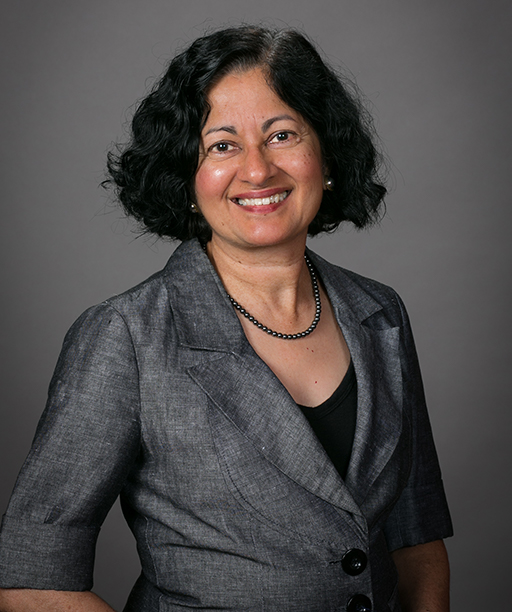 Dr. Jyotsna Vaid
2020 Eminent Scholar Recipient
Dr. Jyotsna Vaid is Professor of Cognition and Cognitive Neuroscience and Women's and Gender Studies and Director of the Language and Cognition Laboratory at Texas A&M.  Born in New Delhi, India, and raised in upstate New York, Vaid received her undergraduate degree at Vassar College, her doctorate at McGill University, and a post-doctoral fellowship at the Salk Institute for Biological Studies. She joined Texas A&M University as an assistant professor. Vaid became the first woman of color) to attain the rank of full professor in psychology at the university in 2001. Spearheading new directions in research in language and cognition, Vaid was a founding editor of Writing Systems Research and is currently Associate Editor of the Journal of Cultural Cognitive Science. She was also Founding Editor for over ten years of a grassroots feminist publication, the Committee on South Asian Women Bulletin. Through her past administrative service at Texas A&M (on the Women's Faculty Network, the International Faculty Network, and the ADVANCE Scholar program, and as Acting Director of Women's and Gender Studies, Interim Director of International Studies, and Director of Organizational Development, Research and Equity at the Office for Diversity), Vaid has been a champion for women faculty, particularly faculty of color.
Vaid is the author of three edited books and monographs, 86 scholarly articles, 40 book chapters, and three guest-edited journal issues. She has received numerous honors, including the 2020 Fulbright Canada Research Chair in Brain, Language, and Music at McGill University's Faculty of Medicine. She is an elected Fellow of the American Association for the Advancement of Science, the Association for Psychological Science, the Psychonomics Society, and the American Psychological Association's Society for the Psychology of Women and Society for Experimental and Cognitive Science. Vaid has successfully mentored many women, resulting in a senior mentorship award from Women in Cognitive Science and several awards from Texas A&M. Her experiences as an advocate led her to collaborate on various publications on gender and race in higher education. Within her department, Vaid co-founded, in 2012, the Diversity Science Research Cluster, to create an academic community for scholars who center diversity in their research.
Previous Eminent Scholar Recipients
Dr. Cynthia Hipwell, 2019
Professor Huyen Pham, 2018
Yvonna S. Lincoln, 2014
Deborah Bell-Pedersen, 2013
Dr. Kim Dunbar, 2012