Recognition Much Deserved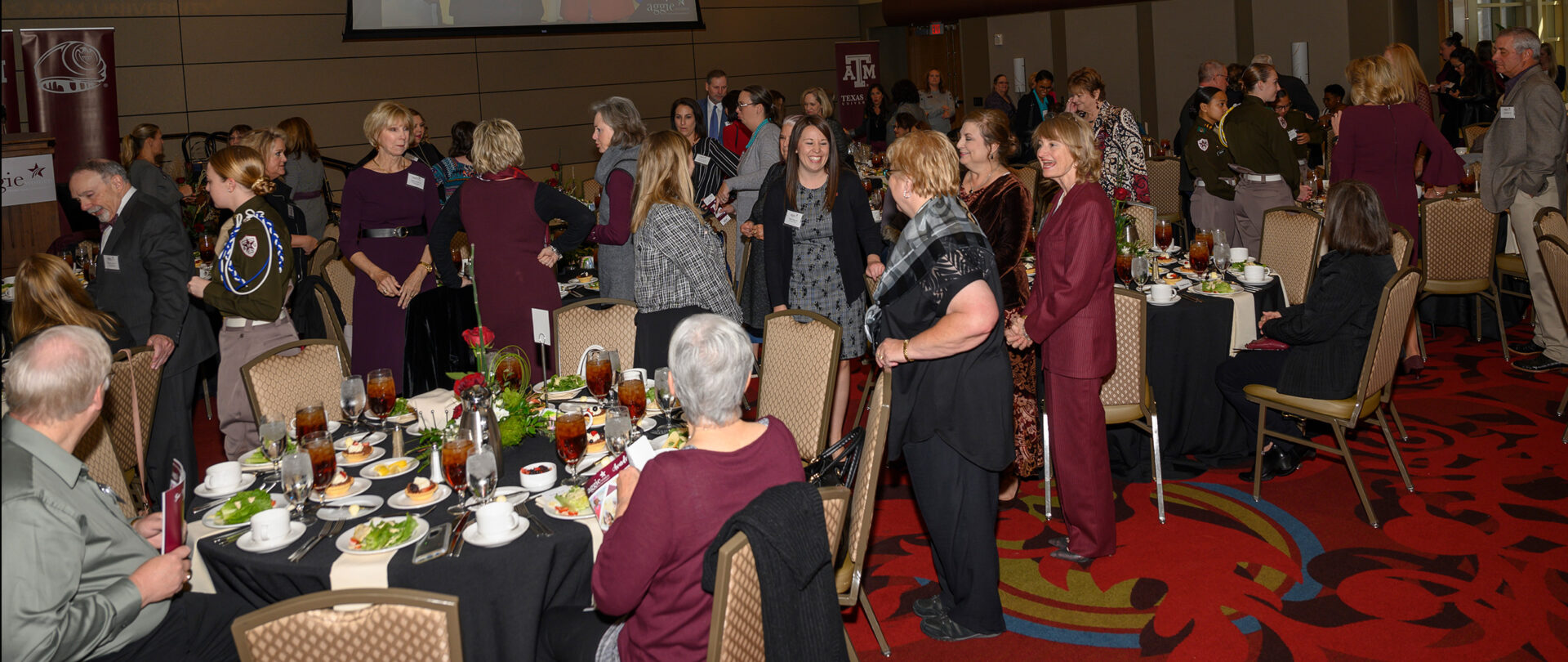 To honor Aggie women striving for greatness and who have paved the way for all of us, we host the Aggie Women Awards Luncheon.
This luncheon is held each year to celebrate the recipients of the Legacy Award and the Eminent Scholar Award.
Registration is now open! Early Bird ends September 30, 2021.