Celebrating the Aggie Women Who Stand Apart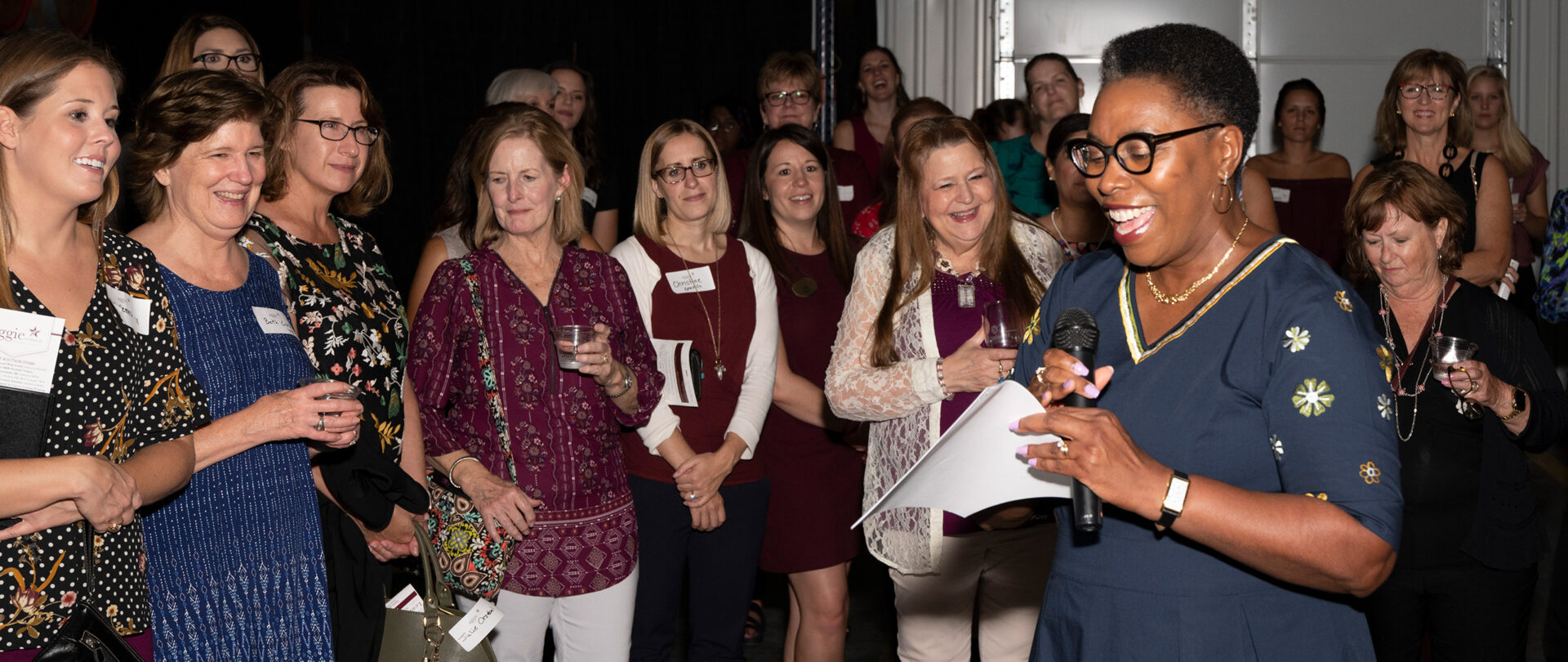 The work of Texas A&M women has bettered the community around them and contributed to the lasting legacy of the University.
The Women's Leadership Reception celebrates these distinguished women, honoring their impact. Attendees hear from female student leaders as well as prominent campus leaders. All proceeds from the event directly support Aggie Women Network programs.
Due to COVID-19, this event will be held virtually. Please check back for updates on how to preregister and access this virtual event.