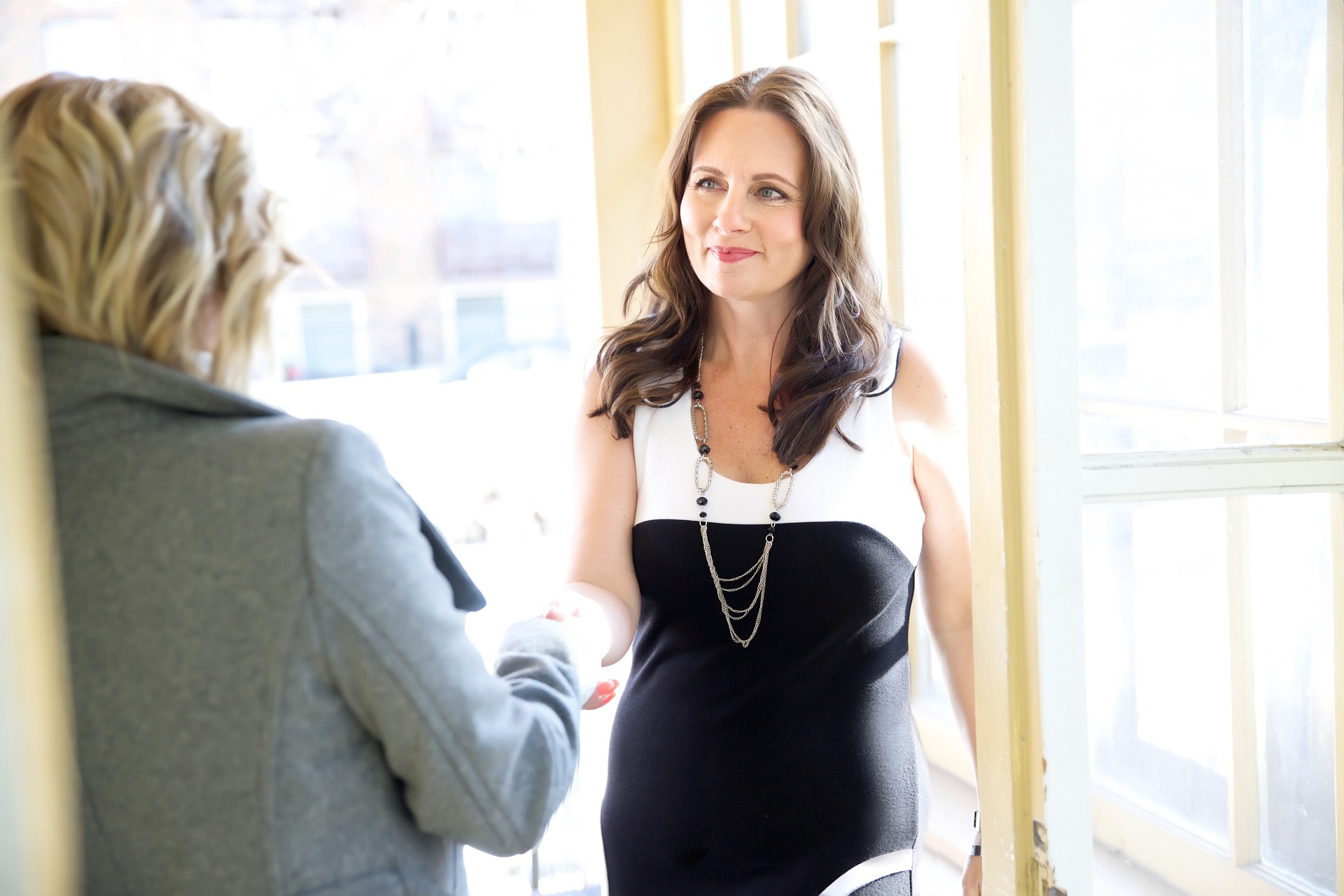 Mentoring is one of the cornerstones of the Aggie Women Network Mission.
The Aggie Women Network has created INSPIRE | Aggie Women, a mentoring platform, with the purpose to create opportunities for Aggie Women former students to connect with one another to discuss professional topics of interest.  Mentors gain the opportunity to remain connected to the University and give back to the next generation of Aggie women. Through INSPIRE, we help lift the voices of current and future Aggie generations, to better their lives and community.
INSPIRE | Aggie Women
Applications are open at the beginning of the Fall and Spring semesters.
Benefits:
VIP at Aggie Women Leadership Reception
Recognition at the Aggie Women Leadership Reception
Opportunity to connect with other Aggie Women former students
Opportunity for career development
Ability to expand professional network
Responsibilities
Meet with Mentor wither in person, via phone, or virtually
Participate and remain active/responsive in the mentorship program
Optional: Attend development or other related events hosted by the Aggie Women Network, either virtually or in person.
Thank you to our sponsor!