Once an Aggie, Always an Aggie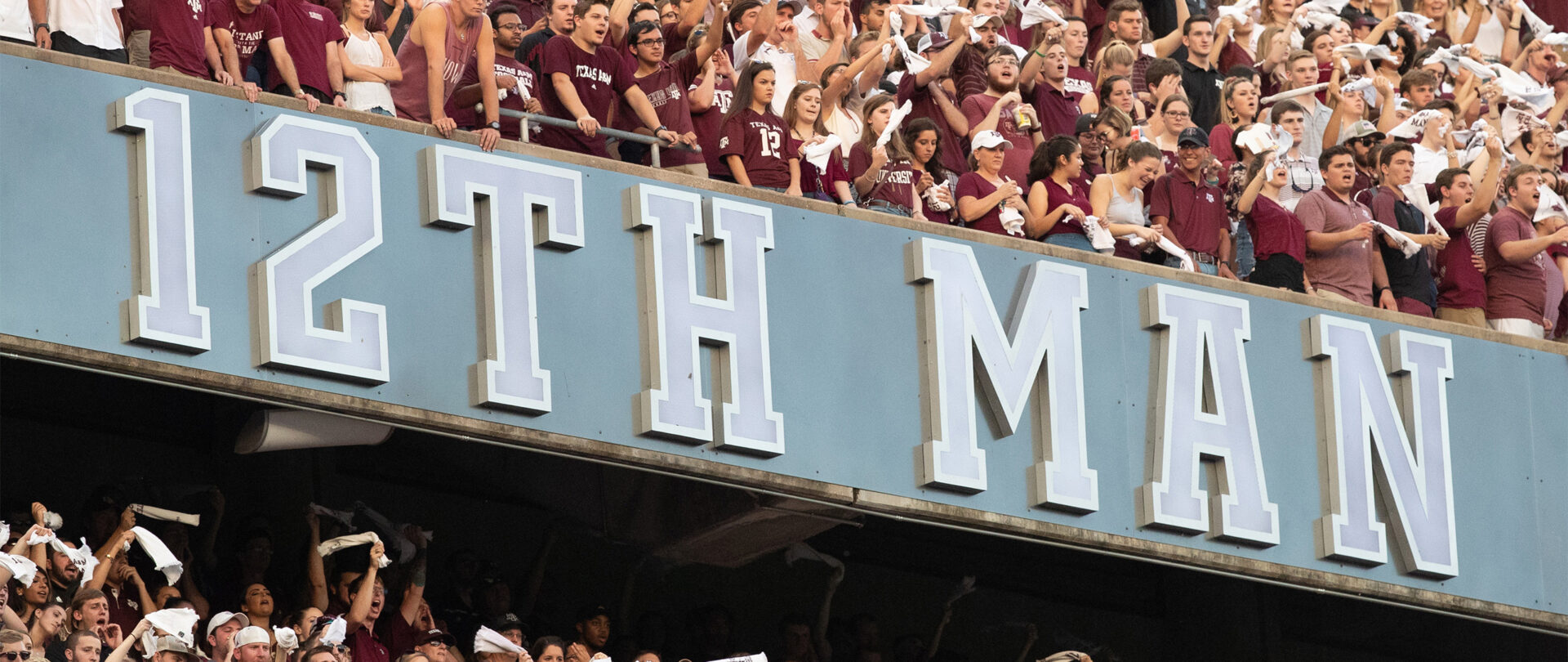 The Aggie Women Network is a volunteer organization passionate about giving back – back to our University, back to each other.
Together, we are building a legacy of strong Aggie women for current and former students.
The Aggie Women Network started in 2007 and is a Constituent Network of Former Students. Our organization has flourished over our 15+ year history and we continue to grow each year. We host networking opportunities, mentorship programs, grant scholarships and so much more. By supporting Aggie women, we ensure our impact leaves a powerful legacy.
The mission of the Aggie Women Network shall be to enhance the excellence of Texas A&M University by promoting the active engagement of women in the educational, charitable and cultural life of the institution. The Aggie Women Network provides opportunities for women former students to connect to Texas A&M University, students, faculty, staff and other Aggies through mentoring, leadership opportunities and building a community focused on Aggie Women. The Aggie Women Network seeks to increase philanthropic ties to the University and recognize outstanding Aggie Women and faculty. In the representation of its membership and in all its activities, the Aggie Women Network shall strive to value and promote inclusiveness and diversity.
Connecting. Engaging. Giving back.