A Legacy's Starting Point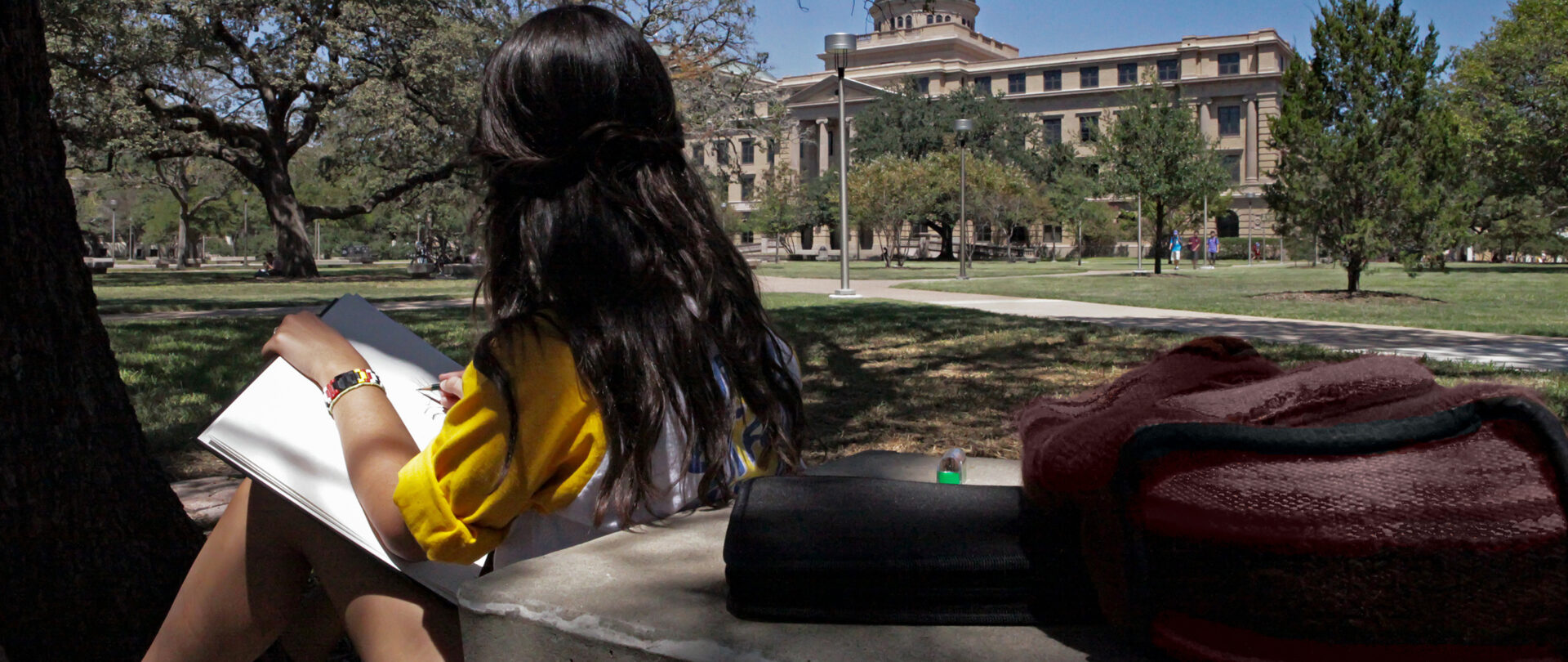 The merit-based President's Endowed Scholarship (PES) program has been inspiring high school seniors to make Texas A&M their school of choice since 1986.
The two President's Endowed Scholarships from the Aggie Women Network are specifically intended for female students selected by the TAMU Foundation. It's solely based on academic achievement and demonstrated student leadership.
The Aggie Women Network is committed to giving back and helping the next generation of Aggie women. By endowing two of these scholarships, we hope to demonstrate our commitment to supporting students and future Aggie women.
Scholarship Requirements:
Excellence in academic achievement
Demonstrated student leadership
To remain eligible, students must maintain a 3.5 overall GPA
For more information on scholarship requirements, visit the  Texas A&M Scholarships and Financial Aid page.
 The Scholarship Includes:
$3,000 per year, for four years
One-time $1,000 scholarship to be used for a Texas A&M-approved education abroad experience
Apply now through the Apply Texas Application or the Coalition Application.
The application deadline for the fall semester is December 1. However, if the deadline falls on a weekend, the application will remain open until 11:58 p.m. (CST) on the following Monday.
Meet our most recent President's Endowed Scholarship Recipients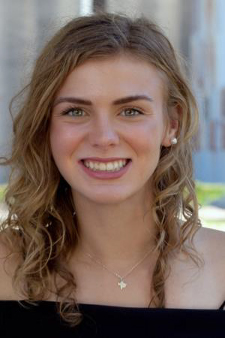 Reagan Isbell
Meet Reagan Isbell.
Reagan Isbell is a member of the fightin' Texas Aggie Class of 2023. She is the fifth recipient of the Aggie Women President's Endowed Scholarship. Reagan will study Biomedical Engineering and has a great interest in working with prosthetics. In her spare time, she enjoys being outside, yoga, participating in mission trips and spending time with friends. She graduated from Grapevine High School, where she was a National Merit Scholar.
Meet Hannah An.
Hannah An is a member of the fightin' Texas Aggie Class of 2022 and the fourth recipient of the Aggie Women President's Endowed Scholarship. She was born and raised in Houston, Texas. She loves the diversity of her city and its fierce yet kind spirit, as demonstrated by their response to Hurricane Harvey. Her passion is serving others, whether through mission trips or volunteering at her local food bank. She hopes to have a career in which she can continue to express this passion. She is excited to be an Aggie and is looking forward to meeting new people, learning new things and growing in character and her relationship with God!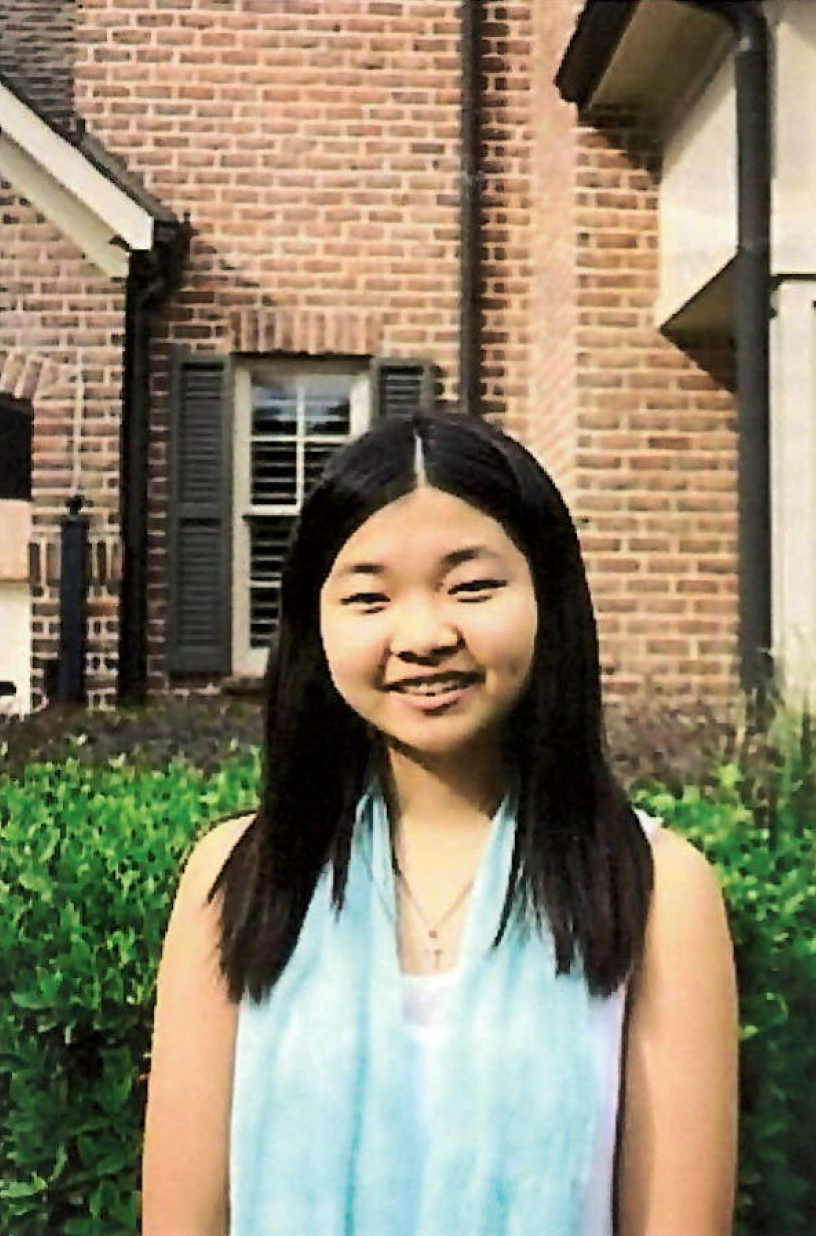 Hannah An
Previous President's Endowed Scholarship Recipients
Morgan Riffe '19
Monique Pages '18
Kelly Albright '14