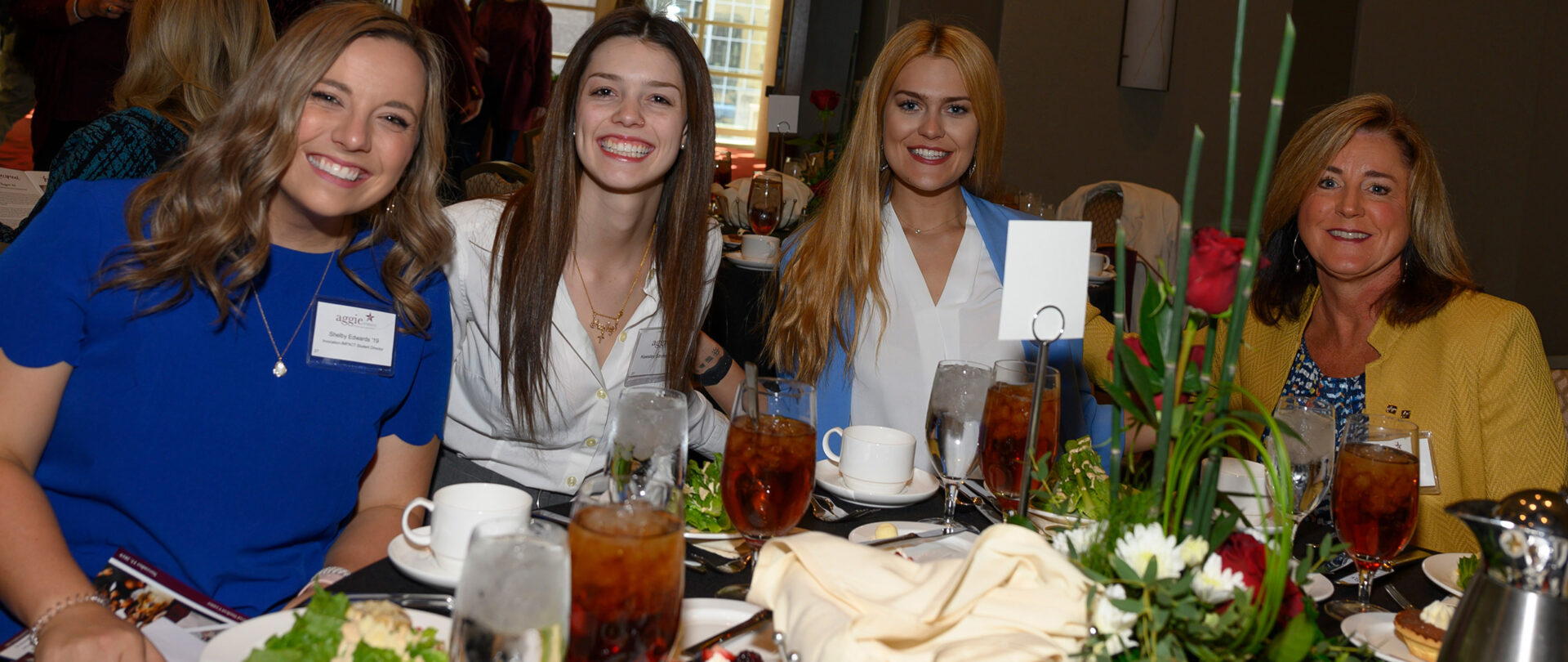 There is nothing like an Aggie Women Network event. Our events not only create lasting memories, but they forge unforgettable connections.
Be a part of those connections and engage with us.
Due to COVID-19, we are working to reschedule our events and provide safe virtual options. Please check back for updates.