Stand with Us Through Selfless Service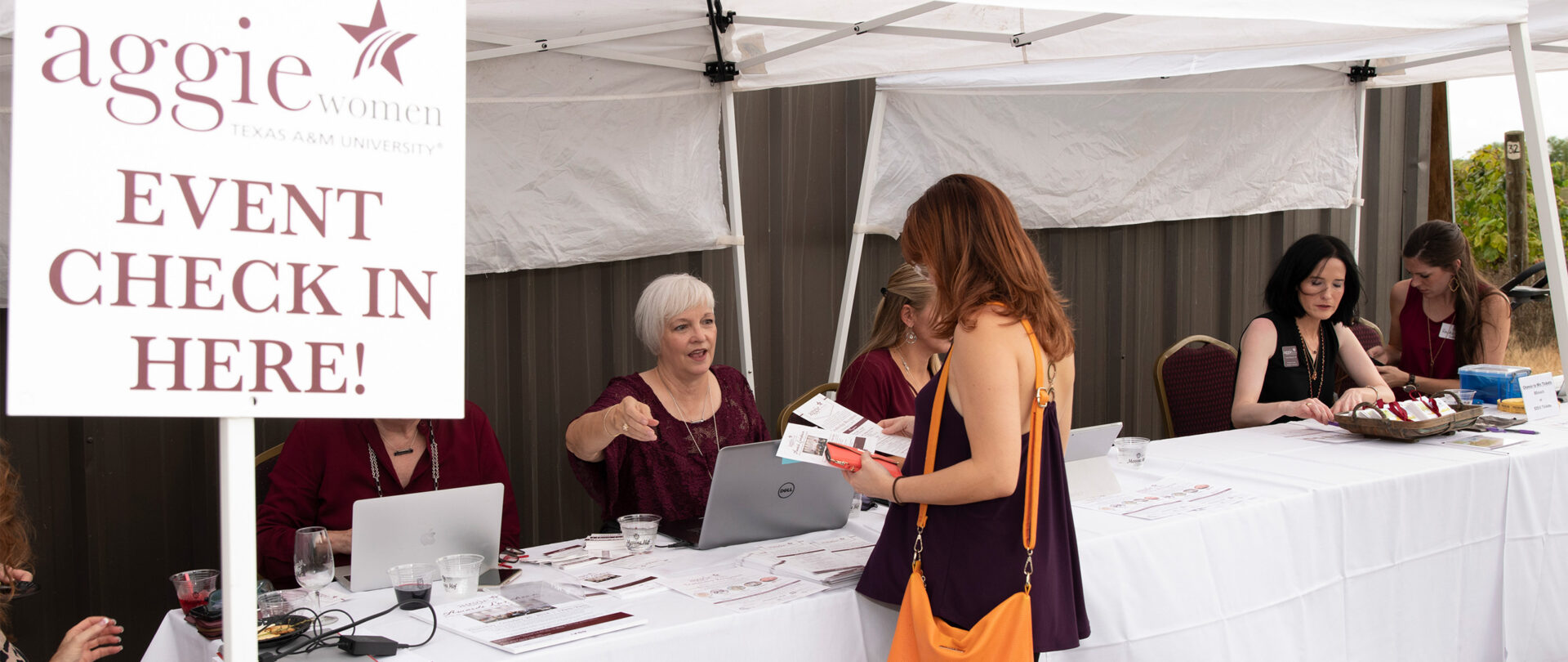 You've experienced firsthand the profound impact of an Aggie education.
Help others have the same transformative experience! Volunteering with the Aggie Women Network allows you to deepen the connections you've established with Texas A&M by giving back to groups that support it. The Aggie Women Network wholly relies on the remarkable work and great ideas of committed volunteers who dedicate their time and we're hoping you will join us.
There are many ways to share your time and talent including, serving on committees, assisting with events, serving on the Board and more.
Stand with us and get involved today!