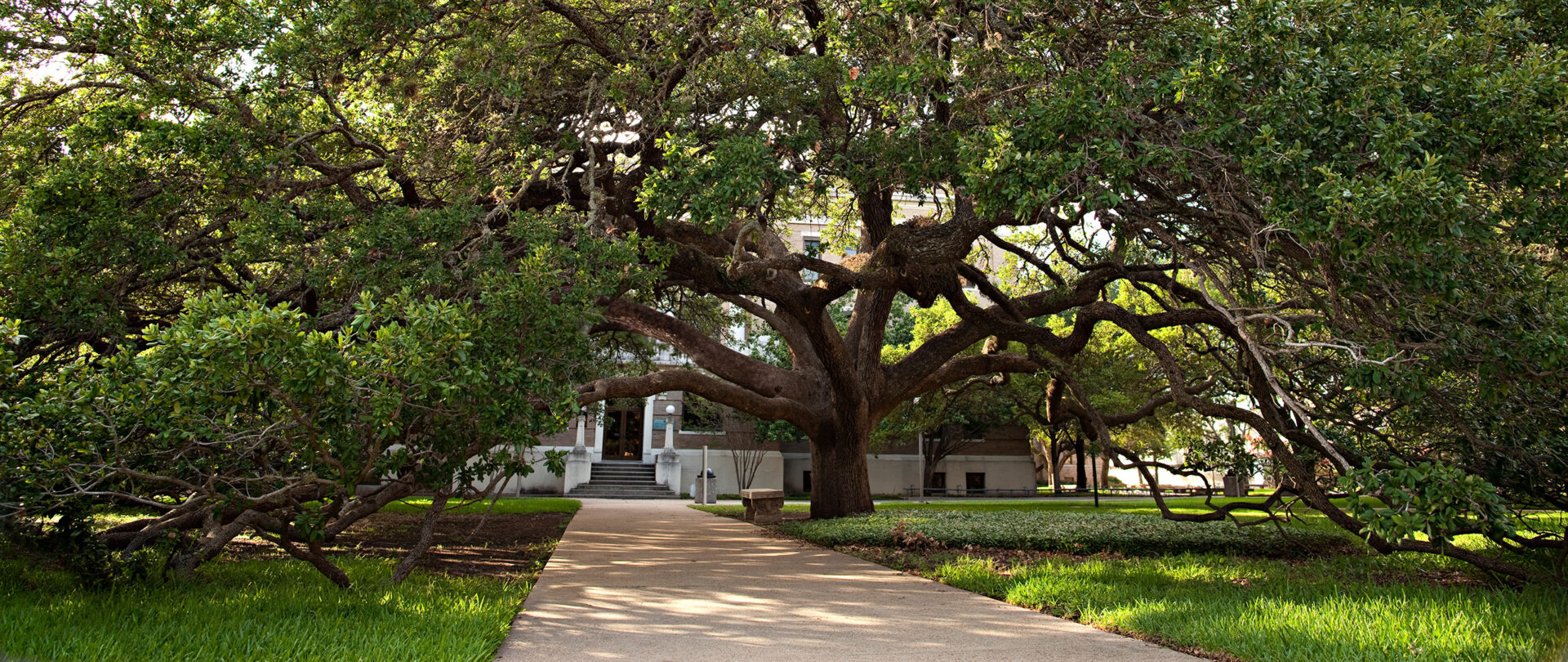 The Aggie Women Network goal is to support current and former female students and faculty. With your help, we can do just that.
Your donation makes a difference by directly impacting Aggie women at every level. Both individuals and corporations can donate. Donations help the Aggie Women Network continue to develop opportunities, programs, events and outreach efforts for Aggie women everywhere. We rely on these donations to maintain our presence and support the University.
Want to elevate your commitment?
Consider membership and/or sponsorship as a way to help us build the next generation of strong Aggie women.